#Meet MTA: Glenda Ann Robertson, Global Event Specialist
By Miller Tanner Associates Team | March 28, 2017
The Miller Tanner difference is our people. That's why we want to introduce you to our team of superstars that brings our corporate meetings and events to life for our clients.
Today, we introduce you to Glenda Ann Robertson, Global Event Specialist. Fluent in five languages, and with a passion for customer service and travel, Glenda Ann assists our Global Events Team on site at various events across the globe.
Meet Glenda Ann
Tell us about your current role with MTA – what do you do as Global Event Specialist? What are your primary responsibilities?
Customer Service! Whether it be in supporting the global event directors with the behind-the-scenes preparation of the meeting or on site ensuring that the client's vision comes to fruition and that their needs are met in a seamless and professional ma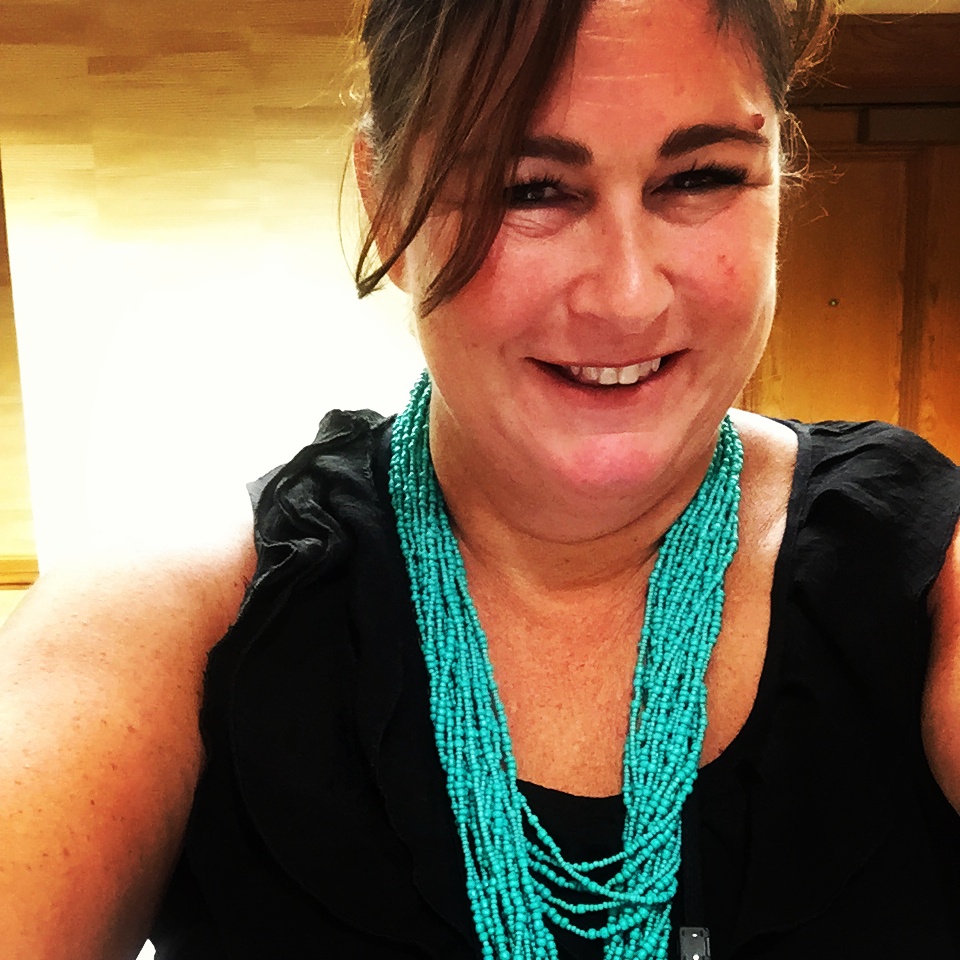 nner.
What's the best part of your job?
As cliché as it may sound – the people! The clients, the vendors and, hands down, my colleagues at MTA are an inspiration to be better both professionally and personally. The travel is pretty awesome too!
As a native Canadian, tell us what are the best sights to see in your favorite Canadian cities?
All of them "eh"! The best-known ones are, of course, Lake Louise in Banff, Alberta; the CN Tower in Toronto, Ontario; Niagara Falls in Ontario; Old Montreal, QC; and "bien sur" the Chateau Frontenac in Quebec City, QC. My personal favourites are perhaps less well known but so very worth the visit. They include: The Jean-Talon market in Montreal; Signal Hill in St-John's Newfoundland; the Brewery District in Toronto, ON; and the Montmorency Falls just outside of Quebec City, QC.
What's been your favorite event destination as an event planning professional?
Ouff, that is a tough question because they are all my favourite! If I am forced to pick one, I would say Rio de Janeiro, Brazil. Rio's people, culture, historical sites, and ocean and mountain views fill you with a vibrancy for life that is almost unattainable anywhere else. Plus, I get to practice my Portuguese!
How many languages are you fluent in? 
I speak French, Spanish, Portuguese and Italian as well as limited Dutch and Japanese.
What's been your most memorable event to date and why?
Another tough question! I guess I would say the 350+ person meeting we did in Buenos Aires last year because paired with a great hotel partner and a cohesive MTA team on site, it made the event seamless and fun for the client and provided us with a great sense of pride in the completion of yet another successful meeting.
Do you have a few great travel tips that you could share?
Collect the unused shampoos, soaps, etc. from the hotel and/or hygiene kits provided on the planes and give them to a local homeless shelter when you get home. It does not take up much space in your suitcase and will make a difference in someone's life by offering them some dignity and care.
What makes Miller Tanner stand out as meeting planning company?
The people! From our CEO, Marnie Battistini, to our newest member of the team, the force of MTA is its people. We are encouraged to care for ourselves by establishing a true work-life balance and thus we are then better equipped to care for others. We radiate our joy to our clients and take pride in working hard on the success of their meetings because Marnie takes pride in her team.
My favourite aspect of MTA is that we are also encouraged to give back to our communities and the communities we visit. MTA's CSR efforts are a genuine part of the MTA culture and its people.
What do you do for fun?
Fun? I live life to the fullest because life is fun! Spending time with my family and friends, traveling, listening to live music and immersing myself in the local culture of whatever wonderful, new place I am fortunate enough to visit is how I have fun. My personal mantra is "learn and play", and fun is a huge part of that.
Favorite quote: 
"Traveling—it leaves you speechless, then turns you into a storyteller." ~ Ibn Battuta
Anything else you'd like to add?
When possible, visit the meeting city you are in! Take in the sights, meet the locals, try your hand at speaking their language! It is a gift that only traveling can provide.