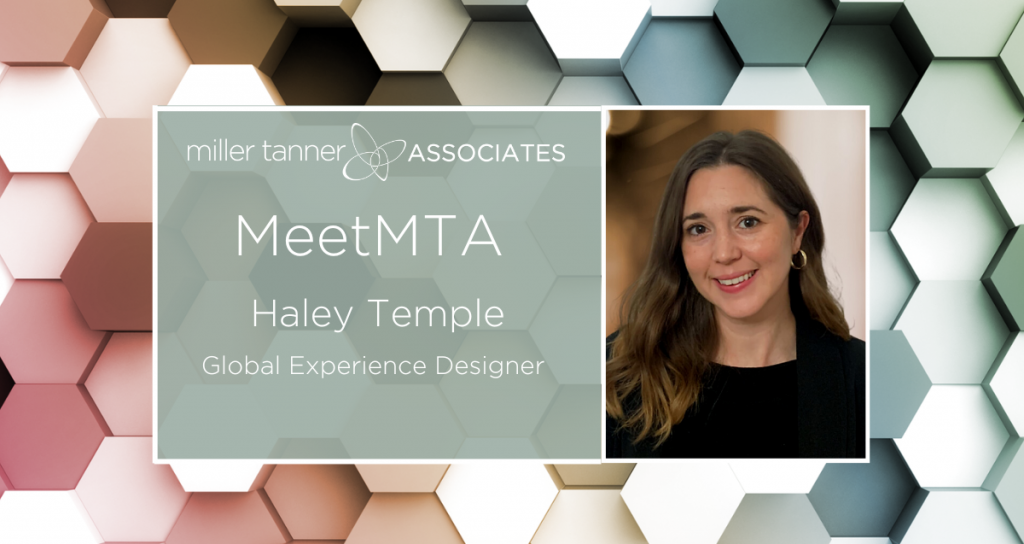 The Miller Tanner Associates' (MTA) difference is our people. That's why we want to introduce you to our team of superstars that brings our corporate meetings and events to life for our clients. Today we introduce you to our Global Experience Designer (GXD) Haley Temple, our Paris-based associate. As a GXD, Haley keeps our customers' events on track and running smoothly from start to finish.
Tell us about your current role with MTA? What are your primary responsibilities?
I am a Global Experiences Designer, meaning I work with the client team, on-site vendors and other members of MTA staff to ensure their event comes to life – while sticking to compliance regulations and budget parameters.
Languages spoken: French and English
What did you do before joining MTA?
Before joining MTA, I was in charge of communications at a private high school in the heart of Paris, France. And before that, I taught anglophone literature and history for a bilingual section in the same high school while also managing communications for the department as well as a student exchange between Paris and Sydney, Australia. It was a lot of fun!
What's the best part of your job?
Every event is different and presents its own unique challenges – what I like the most about my job is the fact that I get to pull the strings, per se, to make everything come together. I also really love working with and getting to know each unique client team in order to understand their event goals and objectives while pulling together all the necessary resources to make it all happen! Plus, I get to learn a few new and interesting things about the cultures where the event will take place, about the pharmaceutical industry, as well as compliance law/regulations.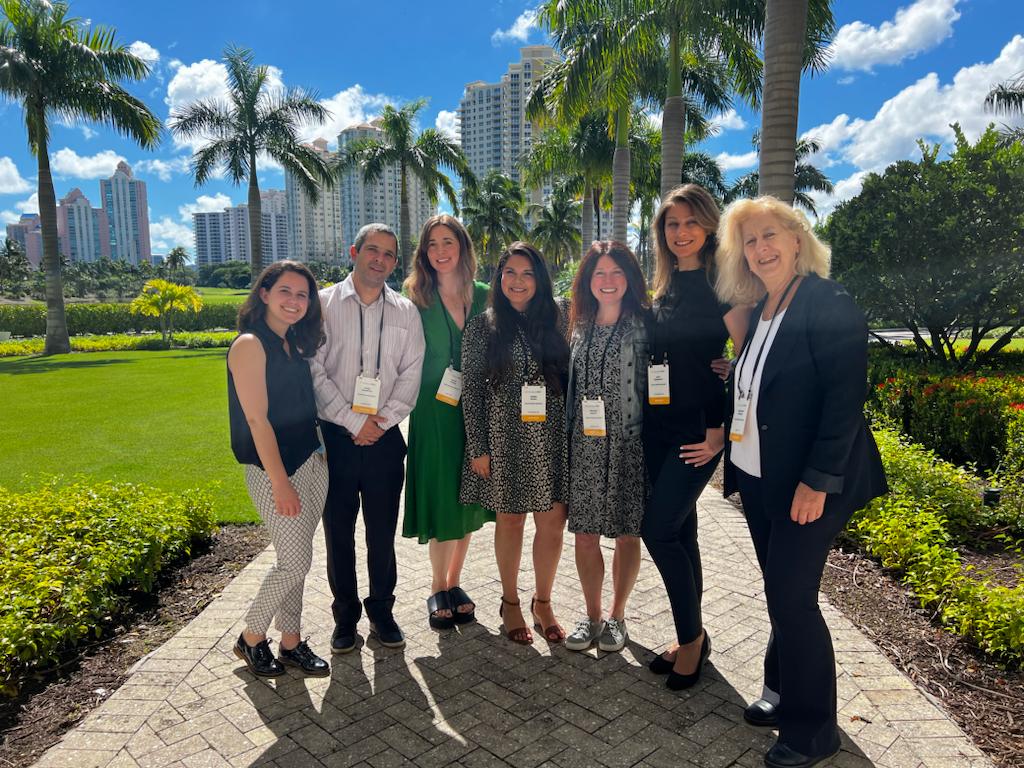 What's been your favorite event destination as an event planning professional?
Paris, of course! It was a lot of fun to have my colleagues here and to get a chance to show them my favorite places while we worked together as a team to make the magic happen. I have also enjoyed working in Miami, and I have a memorable story about an event in San Antonio, Texas. But I have a feeling there will be many more exciting places to come.
Do you have a few great travel tips that you could share?
Always bring your own (empty) water bottle through airport security and fill it up on the other side! Always travel with headphones, a great playlist, and a good book. Never be afraid to make conversation with the person next to you on the plane… You never know who you will meet!
What do you do for fun?
For fun, I like to walk around the city, visit art exhibitions, and meet friends for coffee on the weekends. I also take a ceramics class in my neighborhood where I am learning new things about color glazes—did you know that heavy metals are heated up to high temperatures to create the amazing colors that we see on some pottery pieces? I also adore the aerial arts, so I practice aerial silks and trapeze when I have time.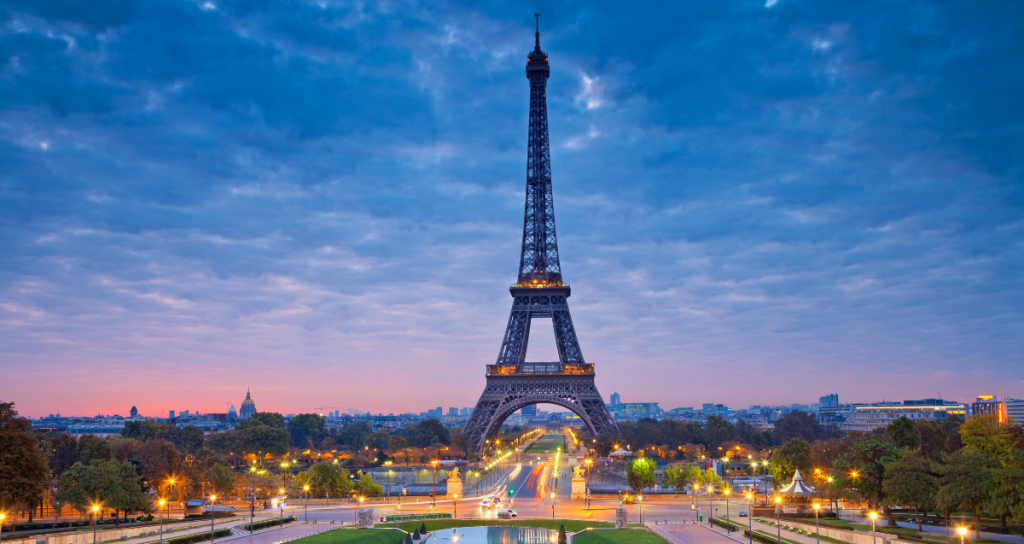 You are originally from where? You currently reside in what city? What do you enjoy most about living there? Any favorite spots that you would recommend to tourists?
I am originally from Georgia in the U.S., but I have lived in Paris, France for the last 11 years. I love the food, the art, and all the amazing cultural exchanges you can encounter in a city like Paris!
What makes Miller Tanner Associates (MTA) stand out as meeting planning company? What's your favorite aspect about MTA?
What I love about MTA is how much heart goes into each event and how much heart goes into working with each other – it feels like a big family that I feel like I've known forever, but was somehow missing the memo on the family reunions!
Why do you think that the MTA Workshops are important? What do you get most from this time together?
I love getting to chat with people from the different departments and getting to discover new connections outside of the usual work talk – for instance, learning that one of our colleagues had written a book or that another lives not far from where I grew up.
Anything else you'd like to add?
I am happy to be here and feel very lucky to have an opportunity to work alongside the team!
Visit www.millertanner.com to learn more about MTA and our associates. Get to know our associates by following us on Instagram for behind-the-scenes with our team.