The Miller Tanner difference is our people. That's why we want to introduce you to our team of superstars that brings our corporate meetings and events to life for our clients.
Today, we introduce you to Carrie Hui, Global Experience Specialist. Carrie, fluent in both Cantonese and Mandarin, is a highly-valued member of our Asia-Pacific team based in Hong Kong. She is always willing to take on new challenges to support the Global Experience Team in delivering a successful outcome for our clients.
Tell us about your current role with MTA. What are your primary responsibilities?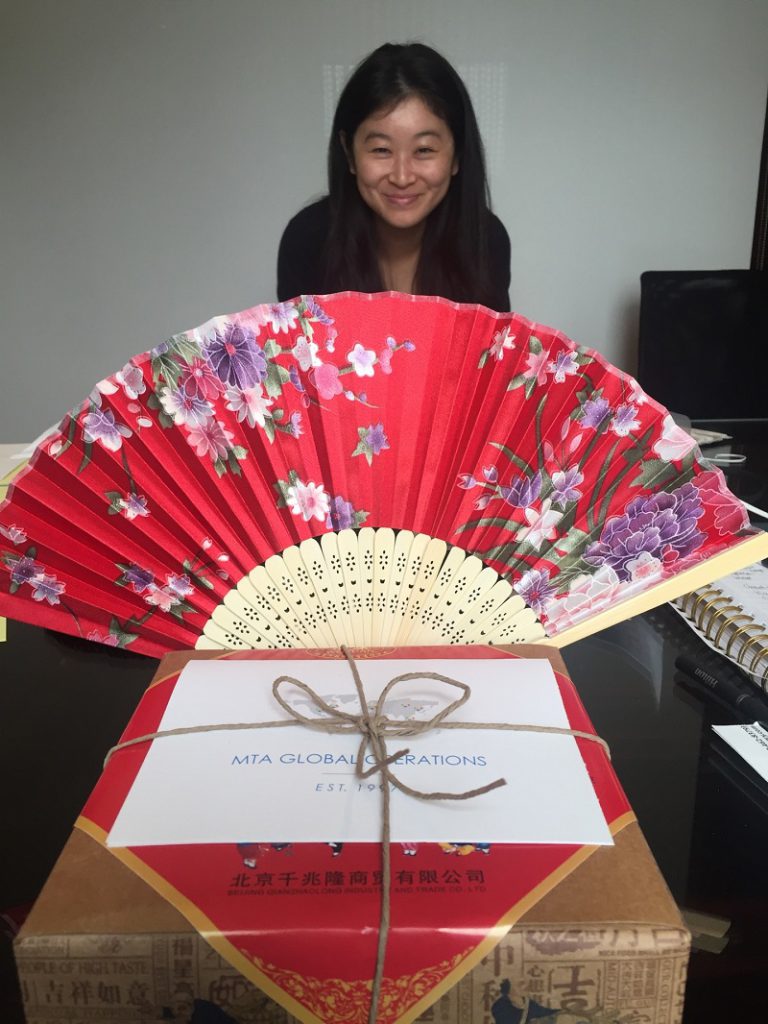 As a global experience specialist, my main duty is to assist the global experience director with processing all event-related data and maintain good communications between our team and the attendees to ensure we provide a smooth and extraordinary meeting experience for our clients.
What did you do before joining MTA? Before joining MTA, I was an assistant event planning manager at a hotel in Hong Kong.
What's the best part of your job?
There are many different situations or challenges at each event, no matter the size or where the meeting is located. When finding solutions for each question that arises at an event, I enjoy gaining new knowledge; I also like the sense of achievement when completing a successful event.
You currently live in Hong Kong? Tell us what are your favorite sights to see in Hong Kong.
Hong Kong is such a beautiful place, and I will have to say our Victoria Harbour is the best sight to visit, preferably to take the ferry at night and enjoy the harbour views with a light breeze from the bay.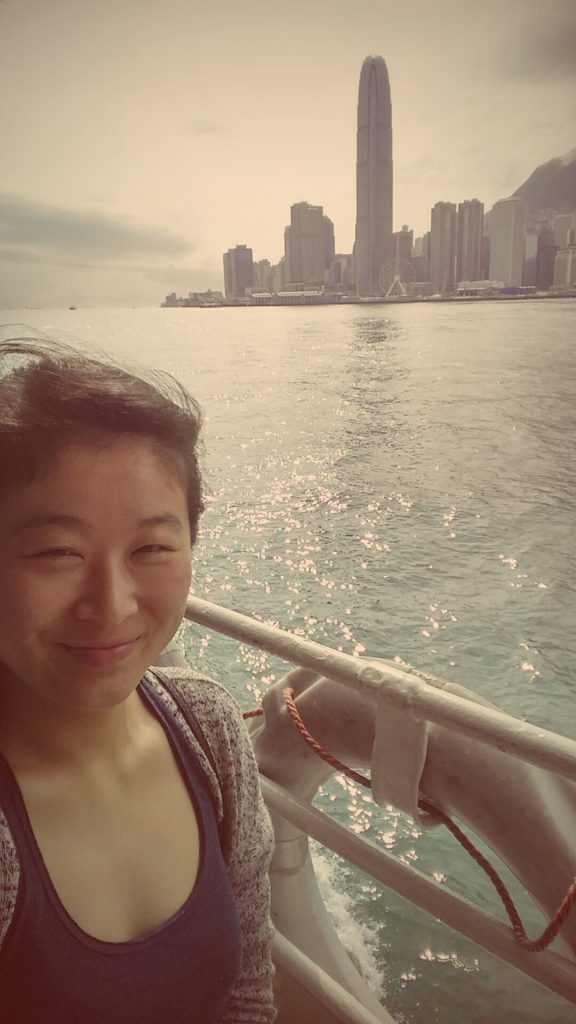 What's been your favorite event destination as an event planning professional?
Being part of the APAC team, my favorite event destination is South Korea.
What's been your most memorable event to date and why?
My most memorable event to date was an event series in Beijing last year. It was the largest event for me so far. Our team is so incredible to the point that we turned a very complicated event into a fun, interesting and successful one. AND I bumped into Chow Yun Fat (a very famous Hong Kong actor) at our meeting hotel as well!
Do you have a few great travel tips that you could share? Always travel with an international adapter with USB ports, and I recently decided to get a travel kettle as well…my teammates know I always drink hot water!
What do you do for fun? I am a dog lover! Going out with my dogs is always fun for me.
What makes Miller Tanner stand out as meeting planning company? What's your favorite aspect about MTA?
The professionalism and attentiveness that each MTA employee provides are what leads our clients to plan any event without hesitation. That's the most valuable aspect of our company.
Visit www.millertanner.com to learn more about our team.
Latest posts by Miller Tanner Associates Team
(see all)