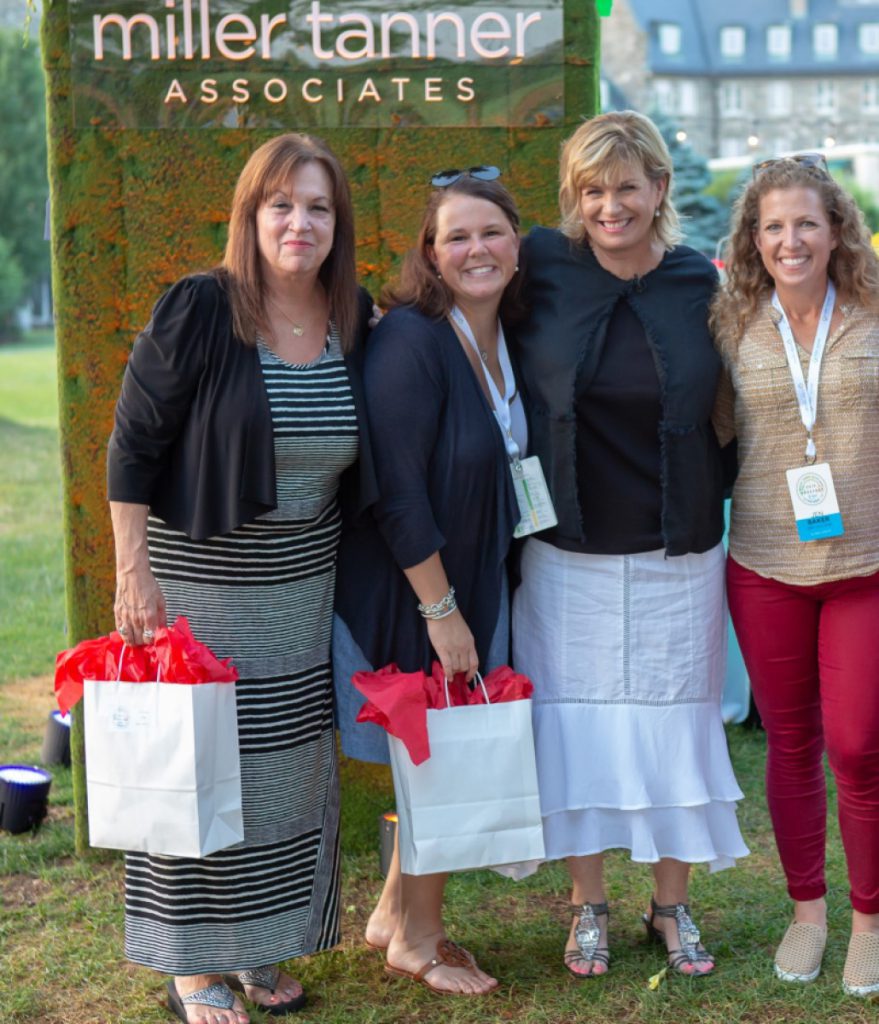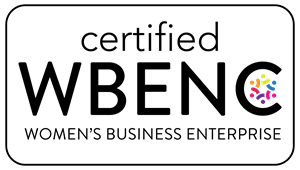 Our team will be attending the Women's Business Enterprise National Council (WBENC) Conference this week in Baltimore.
The National Conference & Business Fair is the largest conference of its kind for women business owners in the U.S. The WBENC National Conference & Business Fair is attended by Women's Business Enterprises (WBEs); senior executives and procurement representatives from the Fortune 500 and the U.S. Government; and select partner organizations whose missions align with WBENC's vision of expanding women's business opportunities in the marketplace. With three days of robust programming, the conference features lectures and presentations from today's thought leaders, engaging panel discussions, 1:1 MatchMaker sessions, networking receptions, and a notable Business Fair.
For the past 16 years, Miller Tanner has proudly maintained a Women's Business Enterprise (WBE) Certification through WBENC, the nation's largest third-party certifier of the businesses owned and operated by women in the U.S. Nationally recognized by thousands of major U.S. corporations and federal, state and local government entities, obtaining this certification is a lengthy and intensive process. To achieve WBENC certification, women-owned businesses complete formal documentation and a site visit process which is administered by one of WBENC's 14 Regional Partner Organizations.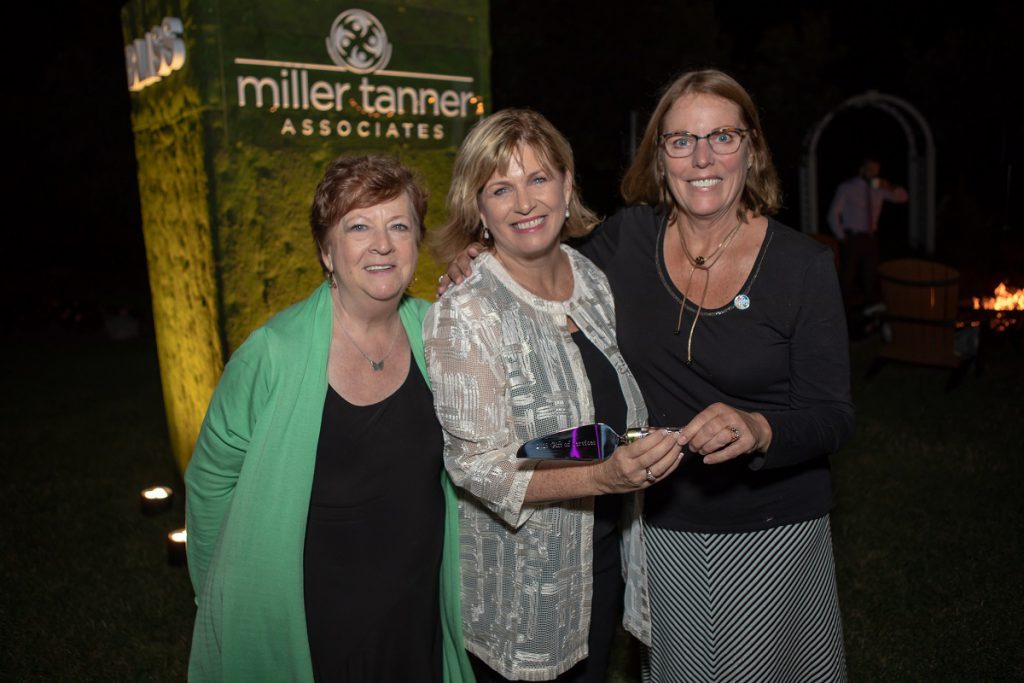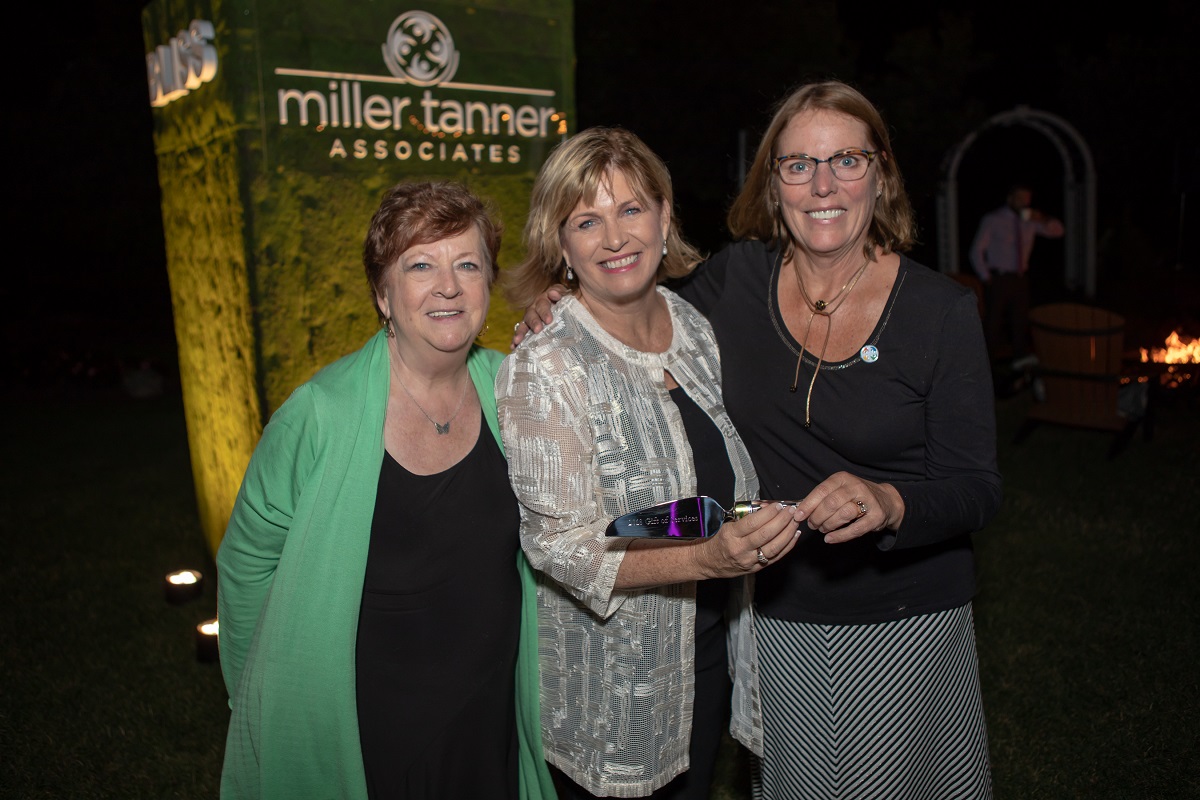 "In 2002, I first learned of the WBENC Certification and how having this certification could help our clients. Miller Tanner is proud to be part of this highly-valued certification program for the past 16 years. It not only affords us great opportunities and partnerships as a supplier diversity business but also the opportunity to pass along great benefits to our clients," shares Marnie Miller Battistini, CEO of Miller Tanner Associates. "We look forward to attending this week's conference to connect with other supplier diversity leaders across the U.S. "
Learn more about the benefits of working with a WBENC-certified business here.
Latest posts by Miller Tanner Associates Team
(see all)