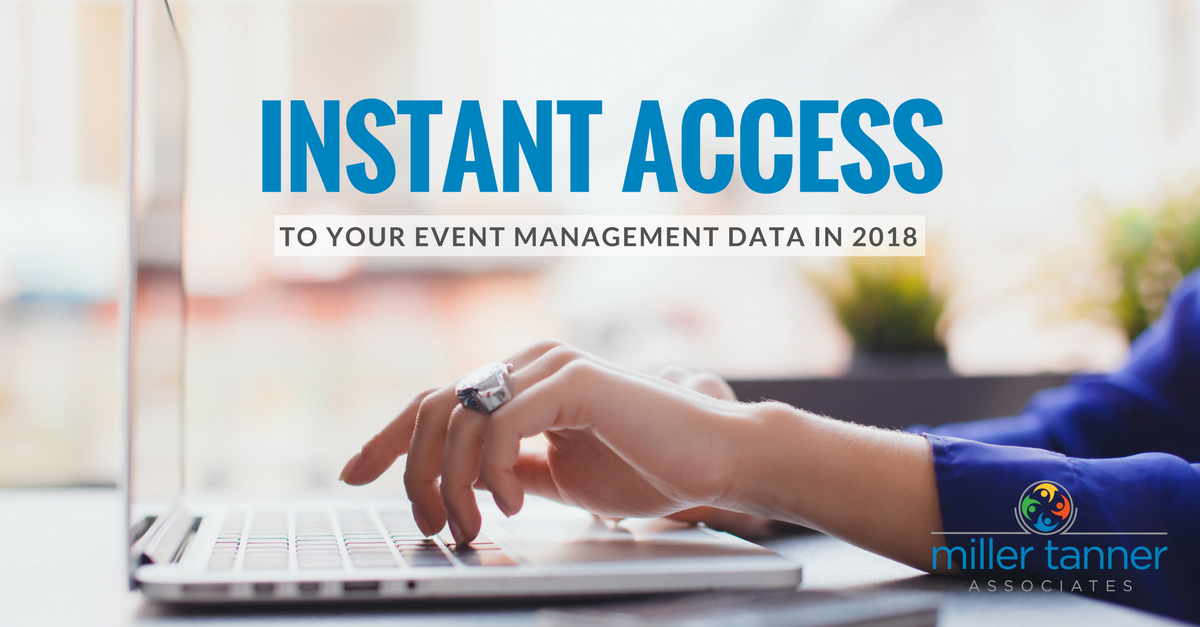 Event Data Goes Digital in 2018
MTA has been awaiting 2018 for a long time! Coming soon in 2018, our clients will have real-time, instant, online access to all their event management data!
What this means for our clients:
Access your event's data from any desktop-based browser at any time.
Get instant access to track, record or report on an HCP learning plan.
Monitor the logistics spend per person for your event for better operational transparency.
Access real-time reports to see who has registered for your event.
Gain insights to support your event's ROI.
Customize your event reports conveniently and efficiently.
MTA has moved from providing not only exceptional logistics and event services but to offering convenient, timely access to your event's digitized data. We are going deeper with technology and using it in such a way that the data can give you a more comprehensive, in-depth understanding of your event. These are just some of the resources our clients will have access to in 2018 – MTA's "Year of Depth".
Whether the event is face-to-face, virtual, or a mix of the two event formats (hybrid), MTA is looking forward to introducing this new exciting resource to all our clients. For more information, reach out to the Miller Tanner Team via our website.