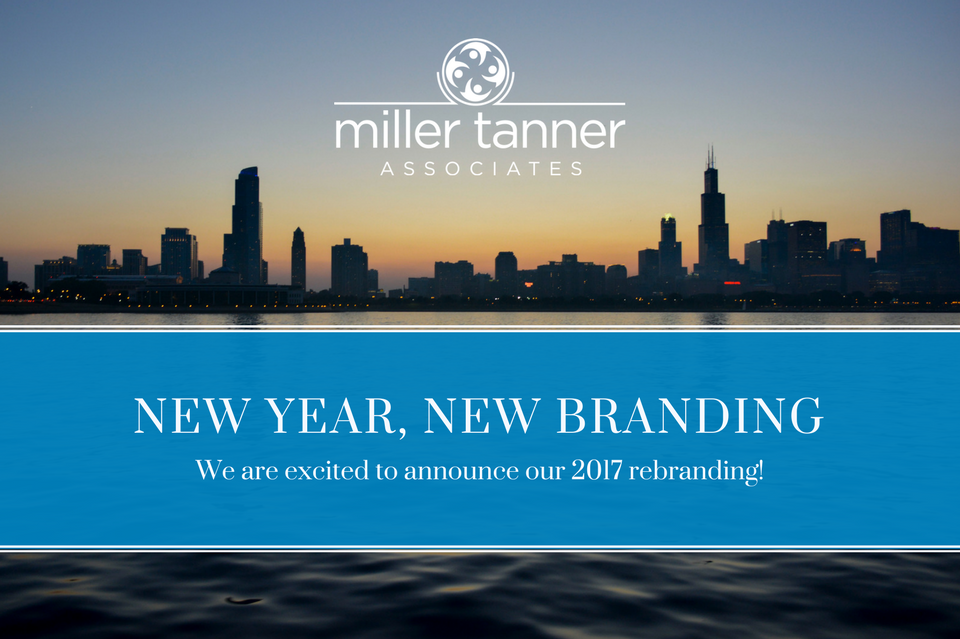 Happy New Year!  2017 is off to a fantastic start at Miller Tanner Associates (MTA) and we are looking forward to seeing you and your team at a global event very, very soon!  Before we launch into what is new and exciting for the coming year, let's pause and look back at some of the exciting trends of 2016!
Trend #1 – The Road Less Traveled…
While 2016 certainly had its share of popular event city usage, (hello again – Chicago, Buenos Aires, Frankfurt, Sydney!) the real trend of the year was the road less traveled.  By that, we mean all the meeting cities that are less frequently used by the events industry.  When was the last time you hosted an event in – Fukuoka, Japan or Siofok, Hungary or Tallinn, Estonia or Taoyuan, Taiwan?  These are just a few of the locations, off the beaten path, that our Global Events Team supported for our clients in the past year. With experienced team members located on six continents and fluent in more languages than we can count, there is nowhere in the world we cannot successfully support your global events.
Trend #2 – Professional Development is a MUST…
As competition in the events space continues to rise, from mom & pop operations to behemoth global entities, Miller Tanner Associates strives to find ways to distinguish our unique, boutique brand in the marketplace.  One way in which we continue to differentiate ourselves is through our investment in the professional development of our team members.  Our goal is to have the largest percentage of Certified Meeting Professionals (CMPs) you can find on any team, anywhere.  Since we initiated our ground-breaking program in 2013, we have successfully supported nearly 50% of our Global Service Directors and Global Event Directors in achieving this status with more to come next year!  If you haven't yet, meet our amazing CMPs here.
Trend #3 – Partnership is Vital for Innovation…
While we have always approached our work with clients as a partnership, 2016 ushered in a shift in the depth of those relationships.  No longer were the questions centered around cost savings/management or recommendations around the "best" way to approach a global, face-to-face meeting series. Instead, the new questions that emerged were:
If Miller Tanner Associates could design a clinical investigator meeting of the future – what would it look like? What technology would be utilized?  Can we gain an industry advantage with our clients/sponsors by offering a new meeting format?
We are struggling internally with a strategy around our commercial sales meetings – if you had to design a commercial event strategy for multiple brand teams, how would you approach it?  Do we need to look 12 months out or should we be focused on 36 months?
By investing time in using the expertise of the MTA team, our clients are now able to draw from the best of what we employ across all the industries that we support, as well as partner with them to create the innovation that will lead to greater, successful outcomes for years to come.  And of course, we are still saving LOTS of money with our cost savings strategies and management!
Having looked back at 2016, let's now look to 2017…
Announcing Our Global Events Team
We have some exciting news to share – as of January 1st, the team formerly known as MTA Global Operations has been officially rebranded as the MTA Global Events Team!
When our doors opened in 1997, we offered one product – Clinical Investigator Meetings.  Over the past 19 years, our client service offerings have expanded to include: Virtual and Hybrid Events, Production Services, Audience Response Systems, a Mobile Device Event App, an On-Demand Trainer/Learning Management System (ODT/LMS) and events for commercial teams of all industries. With that expansion, the title of Global Operations has lost its relevancy, as we now "operate" MANY products and services in different divisions of MTA.
Our decision to rebrand as Global Events more accurately reflects the support that we provide to our clients on their live, face-to-face programs – from a 12-person ad board to a complicated incentive trip and every event type in between.  "Event" is a universal word that encompasses all that our global team can provide to the clients, programs, and industries that we support.
In honor of this rebranding, you'll see some of our team members' job titles shift, for example, our Global Conference Directors will now be Global Event Directors.  However, have no fear, we may have new job titles, but you can expect the same world-renowned customer service on each and every event!
We look forward to 2017 being our most successful year yet and to meeting you on the road around the globe…perhaps one less traveled?
Whether it's a sales meeting, a product launch, or a clinical investigator meeting, let our Global Events Team guide you through a successful event. Contact us today!  
Latest posts by Miller Tanner Associates Team
(see all)