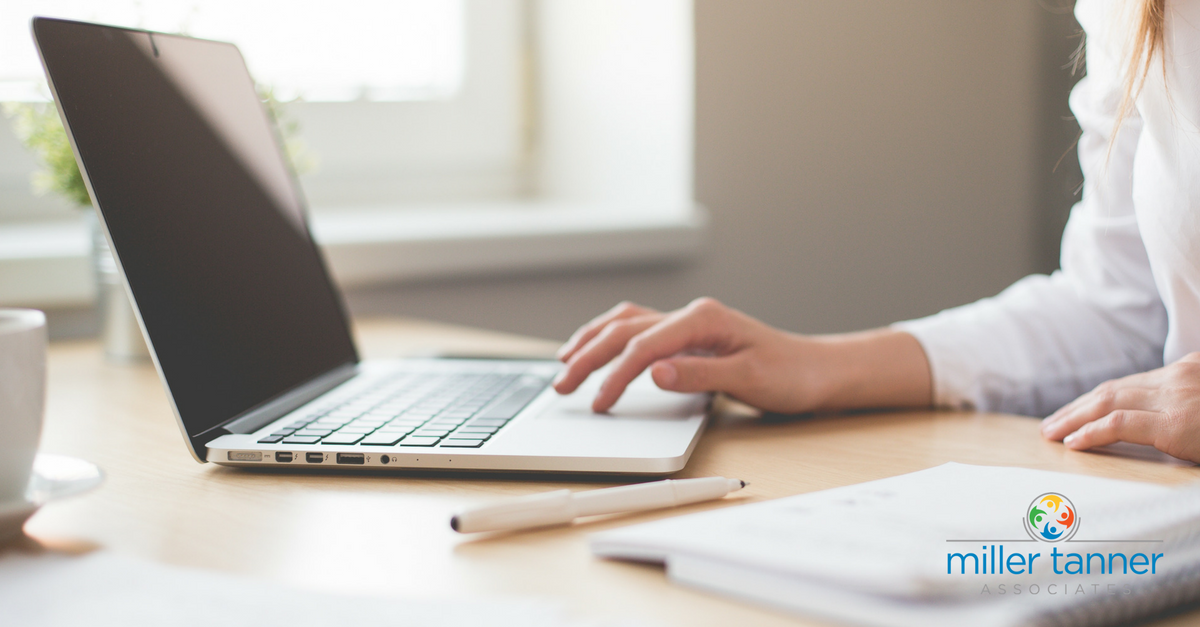 May marks Miller Tanner Associates' 21st year in business!
You'll see us "Valt-ing" into this momentous year by releasing the rebrand of our legacy, proprietary On-Demand Trainer/Learning Management System product to VALTs – "Virtual Assessment, Learning & Training Source". It is not a new system. It is not a replacement. It is a rebranding.
This is a leap forward. Its new name implies security and a storehouse of knowledge. It's flexible for all audiences. It reaches across space and time to connect people.
Although the "look" will be different, the goal to "Centralize Your Expertise. Propel Your Team." remains the same.
With VALTs you can still:
Expand the reach and impact of your training sessions.
Deliver resources and event content.
Provide a simple path to reaching all onboarding requirements.
Create assessments to validate comprehension.
Generate completed training documents.
Refresh rapidly changing content.
Track your team's progress.
All with security, cost savings, reporting, and ease.
MTA continues to work at digitizing your data; these efforts enable you to securely monitor your events and training through aggregate data and real-time tracking.
I am continually humbled to be able to say "Thank You" for the past 21 years. It is a pleasure to be of service.
Sincerely,
Marnie Miller Battistini
CEO, Miller Tanner Associates

Latest posts by Marnie Miller Battistini
(see all)