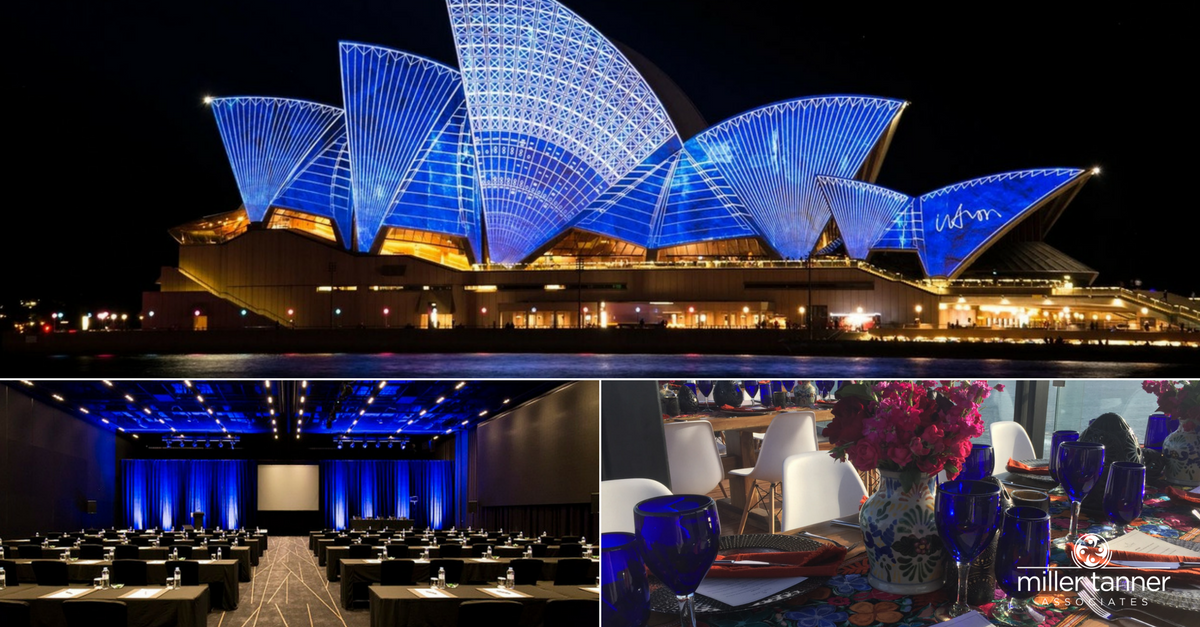 Who does not like to be recognized for a job well done? Being a "Top Performer"? Called out as a team member of excellence? Hardly anyone, that I can think of at least! We all like to see our accomplishments noted and appreciated. If you are one of the lucky ones, you may even be gifted a trip of a lifetime to say THANK YOU for your hard work and efforts. If you are not one of the lucky ones, well, work hard and better luck next year. If you are the one who has to plan this super great getaway…. Keep reading!
Miller Tanner is a full-service meeting and event planner and we can help you in any event! We have been working in the event space for the past 20 years and have learned a thing or two that we would be happy to share with you when helping you plan your next event.
Destination
Have an idea of a specific place? We can help you get there; we've been from Amsterdam to Athens, Barcelona to Cancun, Rio to Lima, Sydney to Hong Kong and everywhere in between. Tell us your great ideas and let our experts execute on your behalf. Don't be afraid to dream BIG.
Details
We know what it takes to pull all the minute details together for an event that WOWs your participants. No detail is too large or too small for our team to tackle. We are equipped with strong vendor relationships across the globe to guarantee all details will be handled timely and seamlessly.
Budget
We can plan your event on any budget. We have a team of planning experts who can provide a variety of options within your budget requirements while also negotiating the best rates for your event. We are thoughtful in our approach, bringing novel ideas to the table for your consideration. Our global relationships with vendors and venues help us bring you the best bang for your buck.
Don't leave your VIP event planning to luck. Use a team with a proven track record who recognizes "Top Performers" and treats them like the VIPs they are.
Click or call +1.615.466.2600 to schedule time today to get our team working for yours at your next Corporate Event!