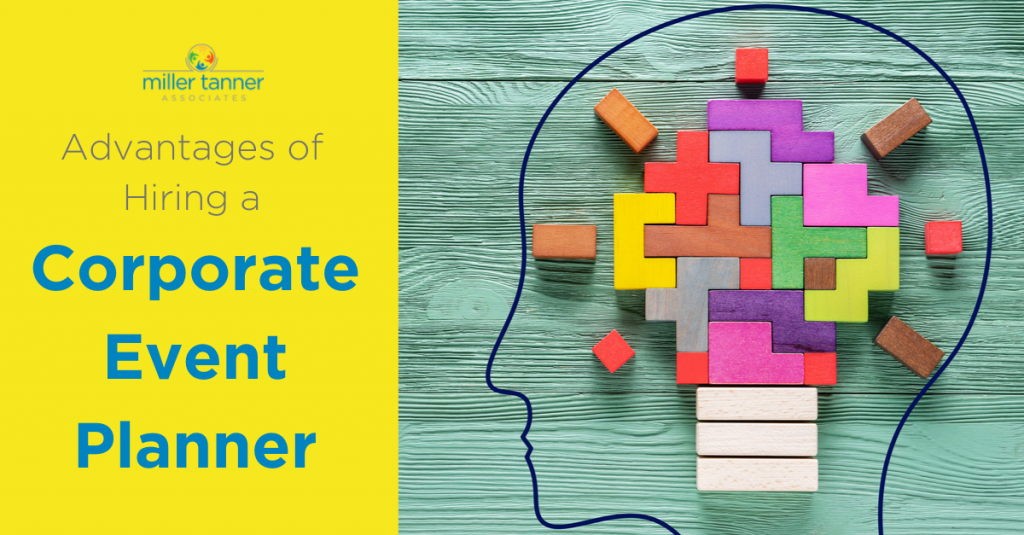 You've heard the saying, "no man is an island". The same holds true for events.
Events simply cannot survive in and of themselves. Successful events require an abundance of resources – research, focus, knowledge, and logistical savvy – in order to orchestrate their many moving parts.
Many companies try to go it alone and assume that planning an event using internal resources will save money when that's usually not the case; companies often spend more either financially or in taking up other resources by not hiring a professional planner.
When you hire a professional planner, like Miller Tanner Associates, you are also employing our professional planning expertise and our extensive network of vendor relationships with hotels, rental facilities, AV companies, and more. Planners have access to discounted rates that typically aren't available to those outside the industry. Our MTA event planning professionals also have the unparalleled skillset and know-how to negotiate the best rates and in turn, pass those savings on to you, our clients. We have the processes in place to efficiently manage your event through our intuitive event management tools and to keep your event on track from start to finish.
Beyond saving your company money, time, and resources, professional planners are passionate about what they do and have the aptitude for doing it. Because they are engaged in planning events every day, our event planners possess a deep reserve of knowledge, creativity, experience, problem-solving, and vision that just can't be easily replicated. By relying on a planner, you'll have the confidence that every detail of your event is thoroughly planned, seamlessly executed, meets compliance requirements, and, most importantly, is delivered within budget.
Contact us to learn more about how our team can partner with you to plan a successful, exceptional event experience.
Corporate Event Toolkit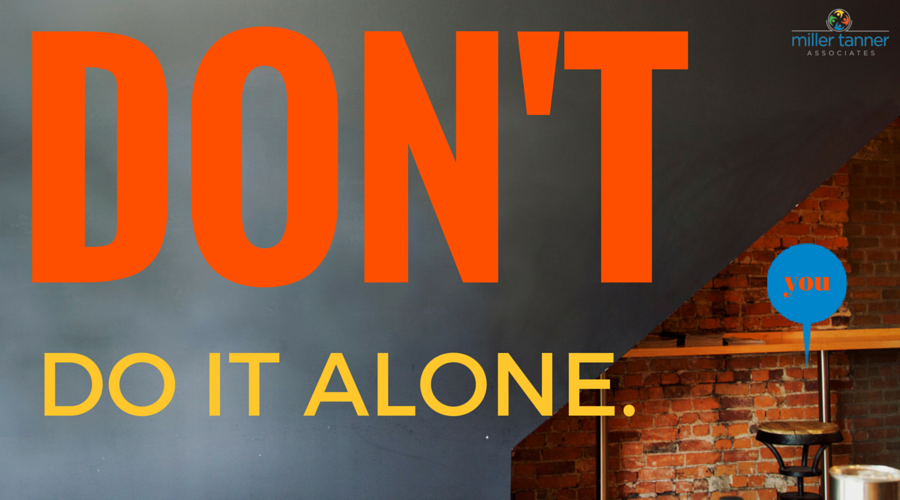 Event planning can be challenging if unprepared. It demands time, focus, research, budgeting, logistical skills and relevant knowledge that many corporate leadership teams simply don't possess. Full article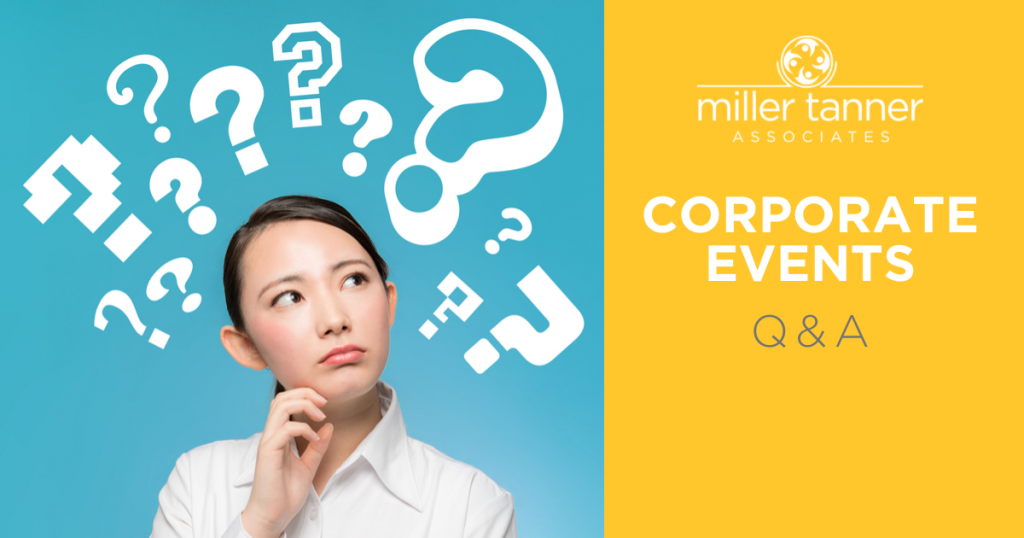 Global Experience Designer Jenny Decker, CMP, shares with us the latest trends in planning a memorable corporate event experience. Full article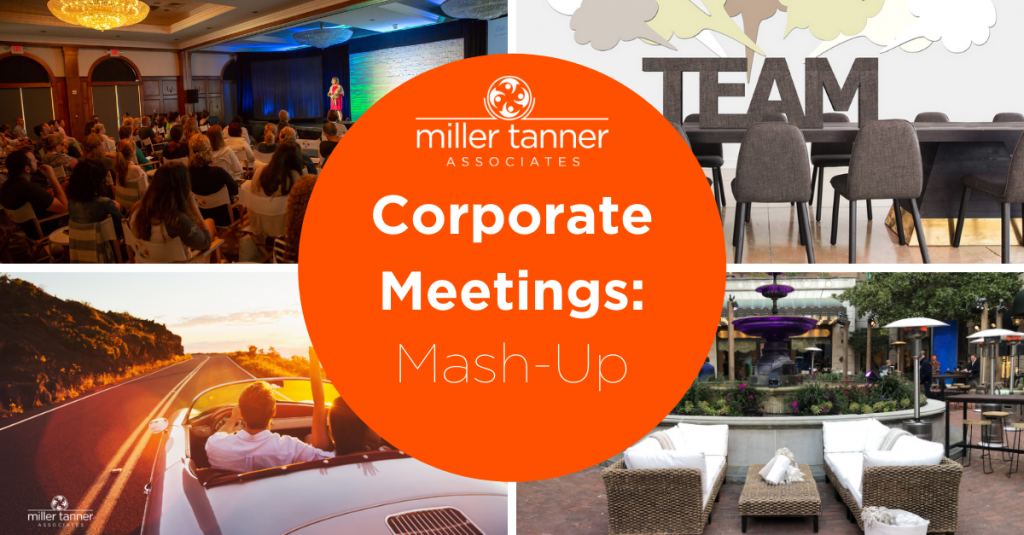 Supercharge your internal events, meetings, and trainings with expert advice using these strategies from the Miller Tanner Team. Full article
Latest posts by Miller Tanner Associates Team
(see all)