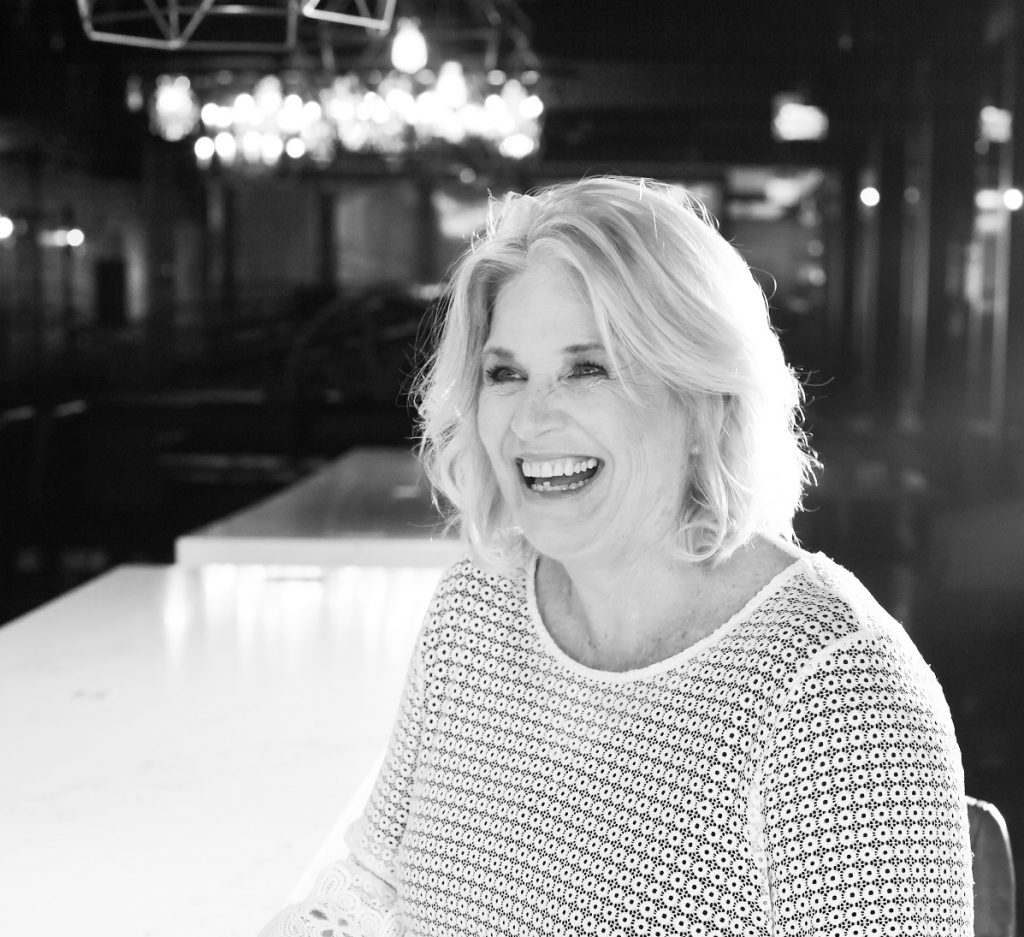 " Following a dream into reality takes grit and purpose. It's doable, but you need to forgive your mistakes and those of others on your journey."

Marnie Battistini, CEO
MTA celebrates Chief Executive Officer Marnie Miller Battistini for her recognition as a Top 20 Dynamic Business Leader for 2022. To read the full story, visit The Corporate Magazine feature article here.