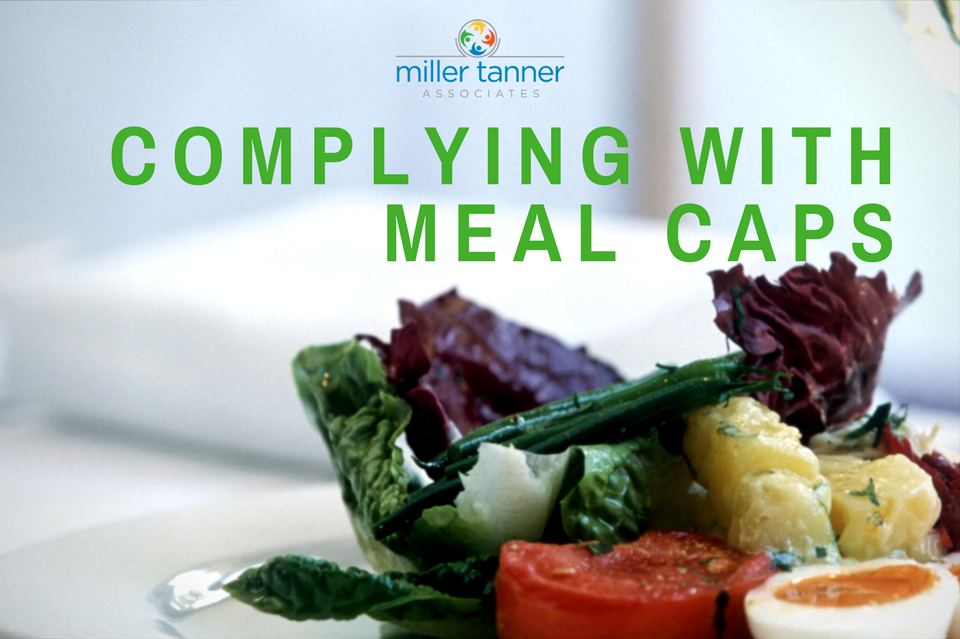 How To Comply With Pharma Meal Caps
Providing food and beverage to a physician or nurse attendee during a pharmaceutical-sponsored training event is simple – no big deal, right?
Fact: It is becoming more of a challenge for pharmaceutical companies and their event planners to provide appropriate yet nominal, healthy food and beverages to physicians and nurses attending these critical clinical research training meetings.
The Pharmaceutical Manufacturers Associations in most countries have written hospitality guidelines, along with certain country laws, in an effort to be transparent to the public to ensure their interaction (providing food and beverage) during training meetings is not considered extravagant or as a way to coerce a healthcare provider to participate in the training. Implementing these meal cap guidelines can present a challenge regardless of the venue (city) selected by the sponsor.
Event planners are one of the most creative group of people I have had the pleasure of working with over 20 years in the research industry. They work so diligently with the hotel and chefs to help select local foods in season and to provide meals suitable for all attendees' preferences and dietary restrictions while also trying to provide meals that energize the working minds during these intense and often extensive training sessions.
This issue facing all of us is that food costs, staff services, taxes, gratuity are not decreasing in price. We are all hoping that meal caps established by the Manufacturers Associations and some countries' governments can consider revisions to be more in line with current costs.
In the meantime, you can count on Miller Tanner Associates to continue working to meet those compliance guidelines!

Latest posts by Mary Long
(see all)