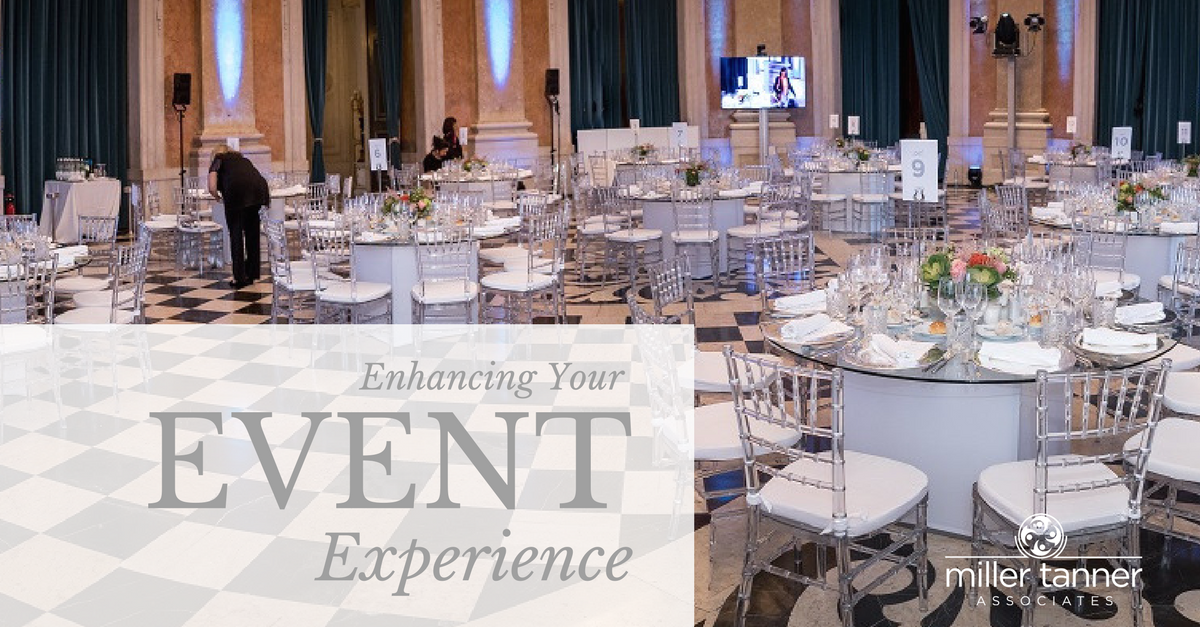 Here at MTA, we pride ourselves on enhancing global event experiences and ensuring all our events and client experiences are unique and memorable. That requires always having new ideas, new locations to pitch, and strong relationships around the world.
Think about all the things we do personally to further advance our careers. We may take an Excel class, we might expand our social and professional networks, or even take on extra projects in our current role to explore new opportunities.
MTA practices a similar philosophy, where our employees' own personal development helps enhance our clients' experiences. That's one of the main reasons we recently attended IMEX America.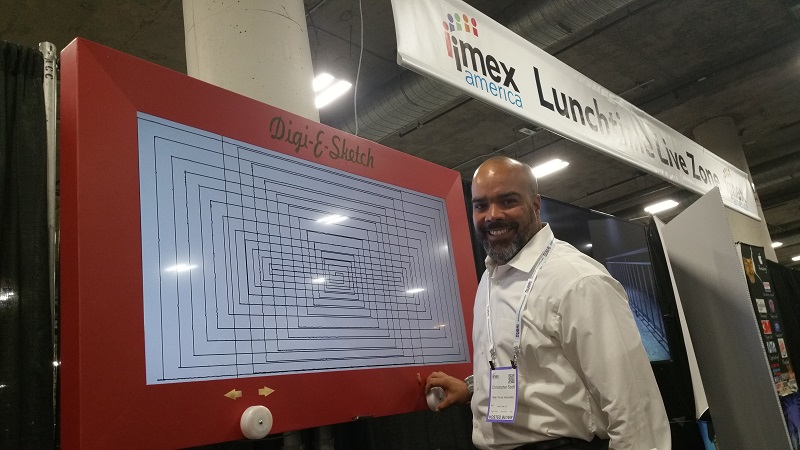 IMEX America happens once a year, and it is America's worldwide exhibition for incentive travel, meetings, and events. There are 4,000 exhibitors representing 150 countries, and the show encourages all buyers, including MTA, to schedule as many 30-minute meeting slots with these exhibitors that one can fit in over a four-day period.
Exhibitors range from all top hotel brands, tourist bureaus, event specialists, gifting suppliers, airlines, ground transportation companies, technology suppliers and many more. As strong buyers in the industry, MTA was generously hosted by four different brands – Accor Hotels, Marriott, Carlson Redzigar Hotel Group and Melia Hotels International.
At IMEX, we make sure to get the most out of our time there, whether it's meeting new suppliers and vendors, or nurturing our existing strong relationships. There is also an educational element to the conference that provides inspirational seminars, workshops, and forums run by leading experts and supporting industry trade associations.
It's a whirlwind of a week, but we always leave rich with new contacts and inspired to get back to work with fresh ideas and perspective. We believe there is always room to grow and improve our business, and we at MTA are committed to constantly evolving to make sure we are the best in the business for our great clients!
Sincerely,
Molly Suggs, Global Event Executive
Latest posts by Miller Tanner Associates Team
(see all)