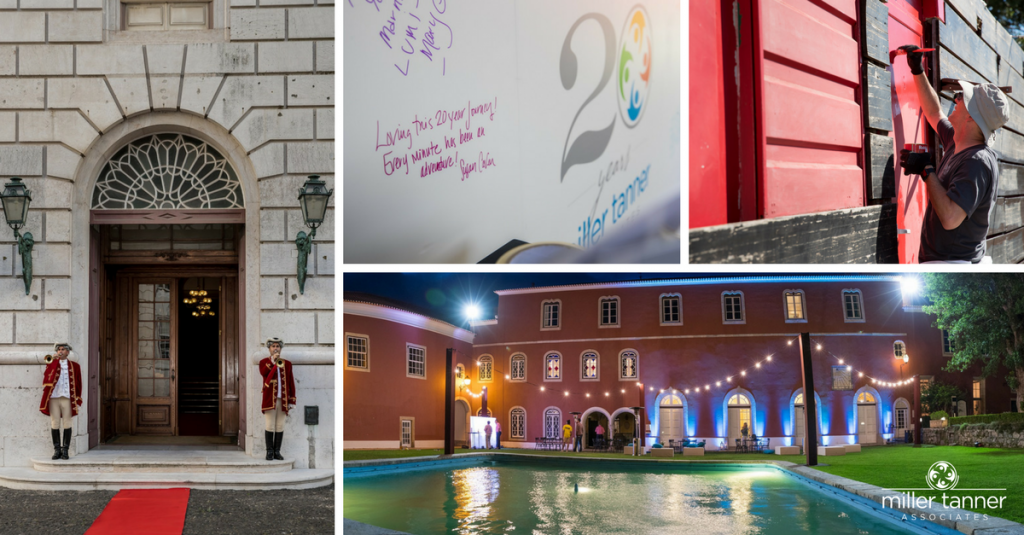 It might be out of style to invest in company culture or its team, outside of salaries and benefits, but at Miller Tanner Associates (MTA) I believe that creating a strong company culture yields a strong, successful company.  Company cultures are built on creating positive, memorable company experiences. After creating 18 annual events for the MTA team (I missed one year due to the results of the Great Recession), I've seen the investment in the MTA team really pay off.  2017 was MTA's 20th-year-in-business milestone and a perfect time to invest.   Check out this video to see the result:
I hope the video gave you the sense of how fun and memorable our "20th Celebration" was in 2017.  If you need some testimonials, please call anyone at MTA that attended the event and get their unvarnished opinion. Good thing I have a company that specializes in creating event experiences with the internal talent to turn ideas into exceptional events. But even with internal resources, it costs money – so how did I pay for it? It looks expensive and MTA is just a 70+ person company – how could we afford the time and the cost?
Good question. I spent time answering that question myself.
How We Started To Plan an Incentive Trip
Credit Card Points
#1 Most Expensive Budget Line Item – Travel Costs
First, I did what anyone would do – I saved. Remember, I value this annual team time together. I see the return on investment – subjective as it may be – so I always budget for time together each year. Admittedly, our "20th Celebration" was going to cost more than I normally spend, but then my objectives were greater too. So, I started saving which meant saving credit card points. Like all companies, MTA realizes savings by using credit cards and receiving credit card points. I saved the points so all airfare could be paid via credit card points. With a few location exceptions, this plan worked; the largest line item of any MTA budget is airfare and by using credit card points to pay for the airfare costs, I basically paid nothing in the airfare category.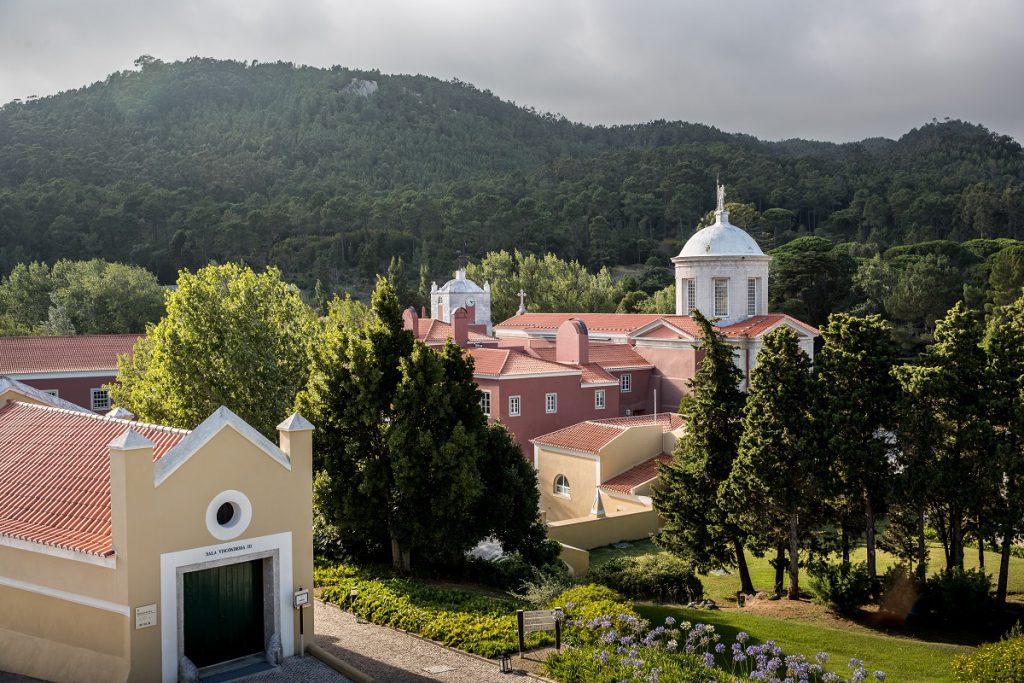 Location and Venue Negotiation  
#2 Most Expensive Budget Line Item – Hotel costs
Secondly, I looked for a location. The second most expensive line item is the venue or the hotel that would host the event. MTA is a global company with team members on five continents and 11 countries. For MTA, the location could be anywhere in the world. North America was the first continent in which MTA was established and we celebrated our 10th year work anniversary in New Orleans, Louisiana. Europe was the second continent in which MTA was established so I narrowed the global location to Europe. After that, I kept my mind open and started talking to hotels looking for the property that had a July opening that they needed to fill. It's a strategy MTA often uses with our clients – saving costs by being open to filling a hotel hole which often opens the possibility of finding great hotel deals.
This strategy worked for MTA when we found the Penha Longa Hotel outside of Lisbon, Portugal. My internal team did their job and negotiated a great hotel contract which included the basics like awesome cancellation /no-construction clauses with an exceptional room rate and then sweetened the deal by including internet in guest rooms and low food & beverage minimums. MTA did this work within 12 months of our "20th Celebration" goal too which resulted in more savings. When the hotel had to ask MTA to flex due to a government pop-up meeting they were contractually obligated to host, MTA shifted our dates and negotiated more discounts for our flexibility. This doesn't always happen but MTA got lucky and we parlayed our good fortune into more cost savings.
Food Purchase with One Vendor
#3 Most Expensive Budget Line Item – Meals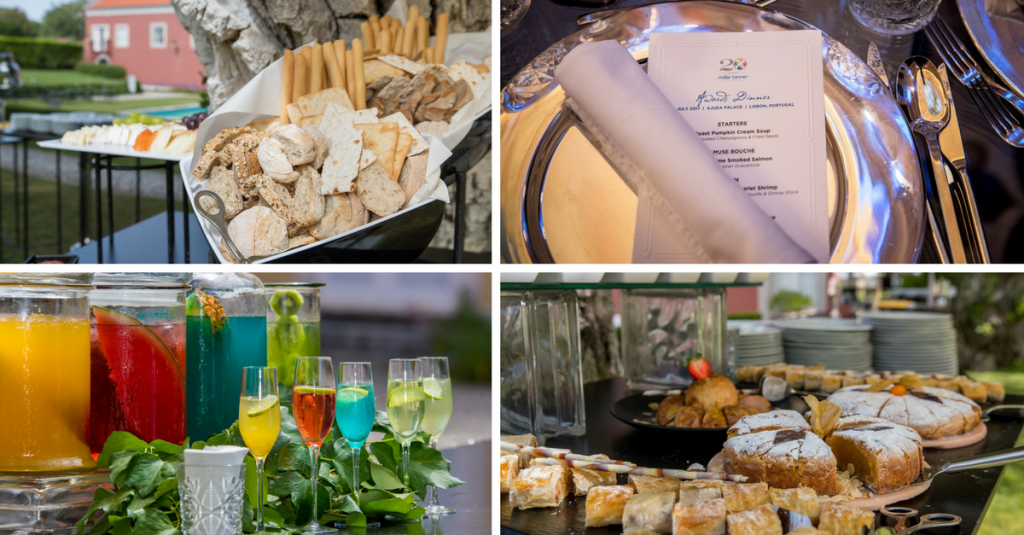 Meals are the third largest line item for any budget and I knew one of the best ways to save money was to concentrate all the meals with one vendor or "power purchase". Clearly, the hotel was the key vendor to provide food and beverage so we wove them into each meal opportunity with the exception of one off-site event. This approach allowed me to easily hit the food and beverage minimum in our hotel contract plus drive the meal costs down.
Now it was time to plan…
Next week, Marnie Miller Battistini, CEO of MTA, shares how she planned the details of the company's incentive trip on a limited budget.  

Latest posts by Marnie Miller Battistini
(see all)