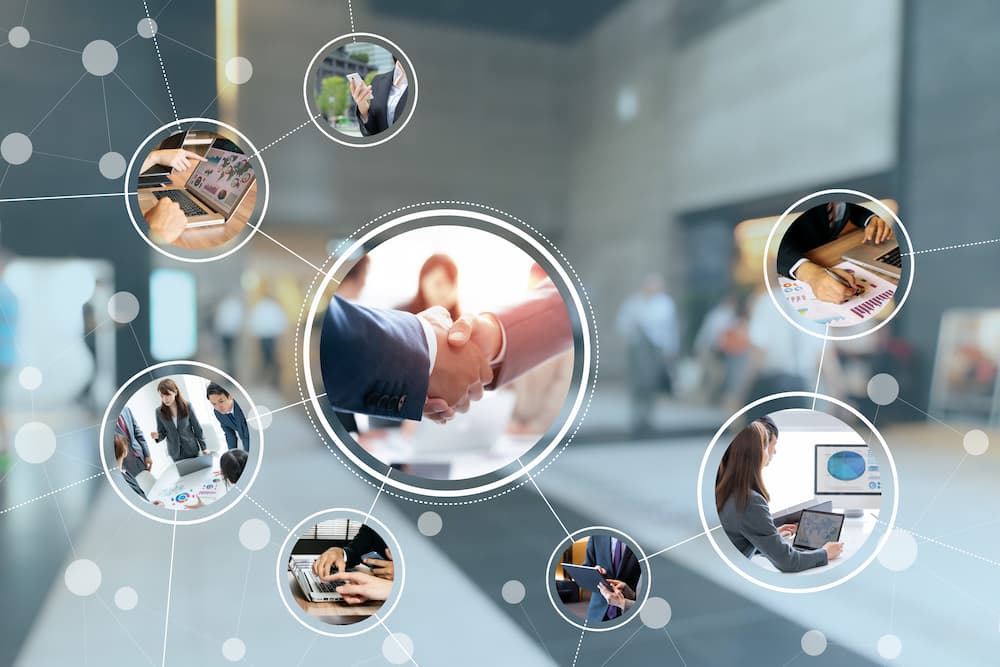 Developing and nurturing relationships with key opinion leaders, or KOLs, is a significant investment for any team in the pharma industry. The right KOL can provide valuable insights that inform better decision-making across therapeutic areas, specialties, and geographies.
However, it's essential to identify the right KOLs before executing virtual advisory boards or other KOL engagements. This is where KOL mapping comes in. KOL mapping ensures that you identify the right experts to help you achieve your team's goals, regardless of their location or clinical area of expertise.
What is KOL Profiling?
KOL profiling is a critical process for healthcare and life sciences companies to find the right Key Opinion Leaders to achieve their business objectives. It involves identifying and analyzing experts in a particular therapeutic area, specialty, or geography to understand their expertise, influence, and network. KOL profiling provides a comprehensive view of the KOL landscape, enabling companies to make informed decisions about who to engage with and how best to engage them.
Pharma companies use quantitative and qualitative methods to profile KOLs at a global, national, and regional level:
Quantitative methods involve collecting data on KOLs' publications, citations, grants, and clinical trial involvement to assess their level of expertise and influence.
Qualitative methods involve interviews or surveys with KOLs to understand their views, opinions, and networks.
Effective KOL profiling requires a deep understanding of the therapeutic area, the competitive landscape, and the company's objectives. It also involves selecting the right metrics and analytical tools to ensure that the data collected is accurate, relevant, and actionable.
KOL profiling is crucial for companies looking to engage with Key Opinion Leaders effectively. By using quantitative and qualitative methods, companies can identify the right experts, understand their influence and network, and make informed decisions about engagement strategies.
What is KOL Identification?
KOL identification involves identifying influential experts in specific therapeutic areas and within the appropriate geographic locations. This can be done by keeping track of who is regularly speaking at important medical congresses, publishing journal articles, or being frequently quoted in the media for their clinical expertise.
It's also important to consider the needs of your KOLs. Are they more comfortable in a virtual setting or prefer face-to-face meetings? Are they rising stars who may be hesitant to speak up around more experienced clinicians? By understanding their preferences and personality types, you can create an environment in which they are most comfortable and likely to provide meaningful insights.
In the world of asynchronous discussions, knowing which KOLs are more comfortable and authoritative in this type of setting is crucial. By allowing KOLs to participate in the venue in which they are most comfortable, you can ensure that your team is able to collect a higher volume of actionable insights. This is a win-win situation for both your team and the KOL, as the latter are able to share their knowledge while continuing to establish their place alongside other experts in the pharmaceutical industry.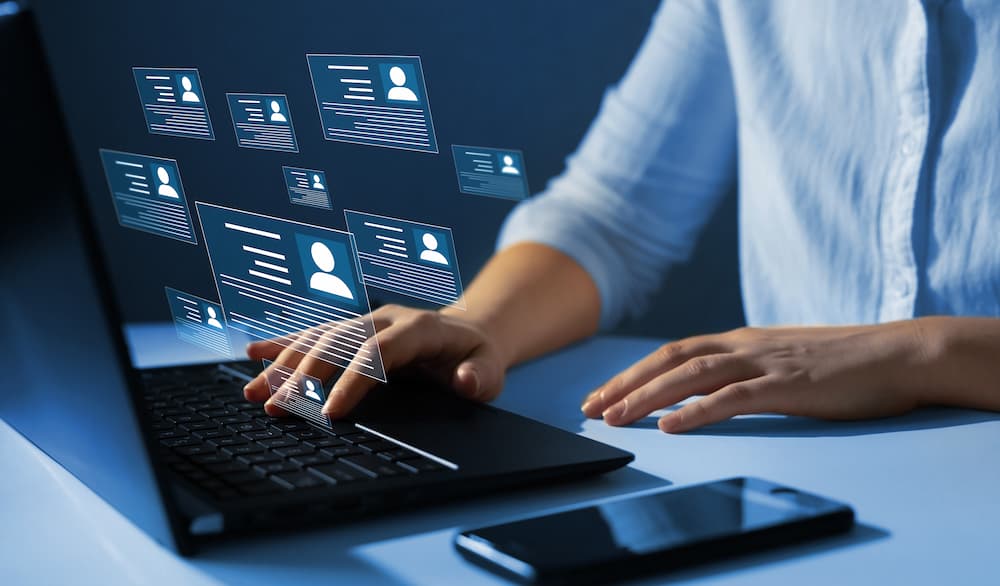 What Qualities Make an Ideal KOL?
An ideal Key Opinion Leader (KOL) is someone who possesses a unique set of qualities and attributes that make them influential and knowledgeable in their field. These individuals deeply understand the therapeutic area, disease state, or technology, and are well-respected within their professional community.
One of the key qualities that make an ideal KOL is their ability to communicate complex information clearly and concisely. They are skilled at tailoring their message to different audiences and can effectively articulate the benefits and risks of different treatment options. They can also listen to feedback and provide constructive criticism, which is essential for improving healthcare outcomes.
Another important quality of an ideal KOL is their ability to stay current with emerging trends and developments in their field. They constantly seek out new information and are well-read in their area of expertise. They are also able to evaluate new research and clinical data critically and can provide insights that are based on sound scientific evidence.
An ideal KOL is also someone who is well-connected within their industry and has a strong professional network. They are often sought out for their opinion on clinical trials, new product launches, and other industry-related topics. They also have the ability to influence the decision-making process of their peers and colleagues, which is essential for driving change and progress in healthcare.
In addition to these qualities, an ideal KOL is someone who is passionate about their work and is dedicated to improving patient outcomes. They are empathetic and compassionate and are committed to making a positive impact in their field. They are also ethical and transparent in their dealings, which is essential for building trust and credibility with their peers and patients.
Overall, an ideal KOL is someone who possesses a unique combination of knowledge, expertise, communication skills, and passion for their work. They are dedicated to improving healthcare outcomes and are well-respected within their industry. Identifying these individuals and leveraging their insights can be a key driver of success for healthcare and life sciences companies.
KOL Mapping and Virtual Engagement
Virtual engagement has become an increasingly popular method for KOL mapping in the pharmaceutical industry. With the rise of technology and the ongoing COVID-19 pandemic, virtual engagement provides a way for pharma teams to connect with KOLs regardless of their location or schedule.
One of the key benefits of virtual engagement in KOL mapping is the ability to engage with KOLs more flexibly and conveniently. Virtual meetings, webinars, and online forums allow for asynchronous discussions, giving KOLs the freedom to participate at their own pace and in their own time. This can be especially beneficial for KOLs with busy schedules or who live in different time zones, making it difficult to attend in-person meetings.
Another advantage of the virtual approach is that it allows for a higher volume of KOL engagement. With no limit to the number of participants joining an online discussion, pharma teams can engage with a larger group of KOLs at once, increasing the diversity of perspectives and insights. Additionally, virtual engagement allows pharma teams to engage with KOLs who may need help to attend in-person meetings, such as those with mobility limitations or who live in remote areas.
Overall, virtual engagement has become an integral part of KOL mapping in the pharmaceutical industry, providing a convenient and flexible way to connect with KOLs regardless of their location or schedule.
Implement a Virtual Approach to KOI Mapping with MTA
As a full-service event planning and management services provider, MTA specializes in creating and executing exceptional experiences within the virtual landscape. Our extensive experience in both life sciences and corporate events makes us uniquely well-equipped to navigate the complexities of KOI mapping in the modern age.
For more information about how to strategically plan your meetings and events, contact us today.
Image Credits: Galeanu Mihai – metamorworks / Getty Images