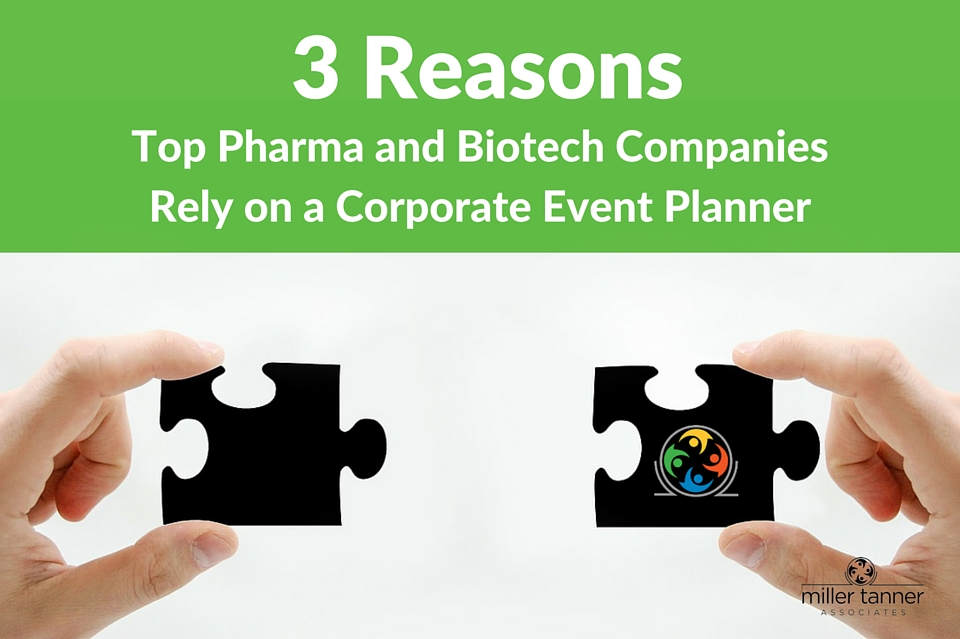 The biggest challenge for biopharma companies when it comes to planning events may be the lack of internal staff to handle such an undertaking from start to finish. Not to mention, understanding the nuances associated with many moving parts can complicate the planning process.
That's where Miller Tanner comes in as a one-stop-shop with proven processes for all things meeting planning related.
While some companies have meeting and event planning specialists and/or travel services within their own organizations, these resources may be too stretched to take on a "big" meeting. Likewise, smaller companies are often strapped for resources too which requires existing staff to take on additional "special projects" like this.
Hiring a planner can make all the difference in the success of your next pharmaceutical meeting. That's why top companies in the pharmaceutical and biotech industries rely on a corporate event planner agencies to get the job done. Here are 3 reasons why they turn to the experts:
1). We are pros at handling the fine details.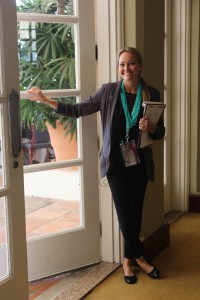 Miller Tanner is a global, full-service meeting planning agency utilized for organizing logistics and professional events both big and small in size. We can take the burden off of bio-pharma internal resources by taking care of the smallest details they might not consider when planning the meeting, such as clearly defining the meeting specifications, providing concise attendee lists, securing visas as needed, and handling negotiation of budgets for other vendors required such as travel, hotel, and ground transportation.
We serve as a liaison with hotel staff so you do not have to worry about the details of room assignments/availability, nor worry that the VIP rooms will be ready when you are. Onsite activities we handle include confirming rooming lists, handling adequate food and beverage orders per person, and ensuring all expected attendees are accounted for throughout the event.
While onsite, our staff helps to manage time between agenda sessions, handles helpdesk registration sign-ins, and offers suggestions for the unforeseeable schedule or banquet adjustments.
Compliance and security are another area of expertise that we offer. We are able to provide compliance documentation so that your team does not have to worry about government reporting requirements for healthcare providers if applicable. We have a well-defined compliance policy for healthcare professionals we can deploy as needed. Advanced planning for emergency situations is another key task to consider. The safety of all attendees is our top priority.
These are just a few examples of the finer details that may go unconsidered if planning meetings and events are not your "day job".
2). We keep you within your budget and leverage additional cost savings.
A major benefit of hiring a corporate event planner is cost savings. As experts in the field for over 19 years, we know the ins and outs of saving our clients money and we have several proven methods of accomplishing just that.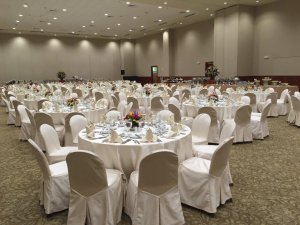 Venues are often a big part of the meeting spend. Because we conduct many meetings a year across the globe, we have long-standing, established relationships with numerous meeting venues and vendor partners to expedite the overall process from the start of the planning phase. We can leverage cost savings for your hotel and ground transportation using our connections and effective rate negotiations on your behalf.
We track every dollar. When it comes to tallying the budget, we reconcile the entire spend and send it to you in an electronic file format. This file provides supporting documentation of funds spent and how the funds were applied.
3). We offer meeting solutions that are efficient and save you time.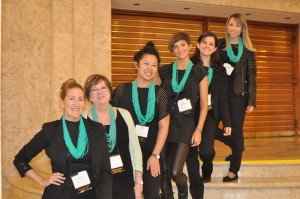 When a bio-pharma company employs Miller Tanner we like to function as an extension of your existing team doing the "heavy lifting" using our expertise and your guidance. This is our core competency and we know most of our existing clients would prefer to outsource this task if given the choice.
We help select venues and meeting locations that are time efficient for travel to and from. We are able to provide a concise budget, conduct hotel searches and narrow the details so that you are able to have laser focus in attaining your meeting goals. Giving you options when it comes to your meeting location is one step.
An additional benefit that we can provide when it comes to meeting solutions is the capability to create hybrid meetings, using top-notch technology, to virtually bring in any key speakers or attendees that are unavailable to travel in person. When time zones aren't impacted, we can even bring in a specific country virtually to participate.
Our dynamic global logistics team of event planners can make sure your next meeting is a successful one. We'll meet all of your timelines and budgets, stay on top of the smallest details, and exceed all of your meeting expectations. We're here to support you.
Frequently Asked Questions
In effort to help readers to summarize the information found within this post, we've recapitulated the article in question and answer form.
What is the Biggest Challenge Bio-Pharmaceutical Companies Face When Planning Corporate Events?
The lack of internal personnel to manage large corporate events from start to finish may be the greatest barrier for biopharma firms when planning conferences. Not to mention that figuring out the intricacies of so many moving components may make the planning process more difficult, which often requires knowledge and experience to execute.
How Do You Manage the Fine Details When Planning an Event?
We start by clearly defining the meeting specs, providing an accurate attendee list, securing visas (if needed), and negotiating budgets for vendors.
How Do You Provide Cost Savings for an Event & Stay Within Budget?
We know the ins and outs of saving money for our customers. As specialists in the industry for over 19 years, we have many proven ways to reduce overall costs and stay within the allotted budget. These tactics include utilizing previously established relationships, effective rate negotiations, plus we track every dollar spent.
What Type of Event Management Solutions Do You Offer & How Do They Save Money?
We can assist in choosing venues and meeting places that are convenient to get to and from. We can offer a detailed budget, perform hotel searches, and narrow down the specifics so that you may concentrate only on achieving your meeting objectives. The key is to provide you with choices for meeting locations and vendors that meet your budget requirements.
Are there Any Additional Benefits to Working with Miller Tanner?
When it comes to meeting solutions, we also have the capacity to design hybrid meetings that use cutting-edge technology to virtually bring in any important speakers or attendees who are unable to travel in person. We can even bring in audience members digitally to participate; provided time zones aren't an issue.