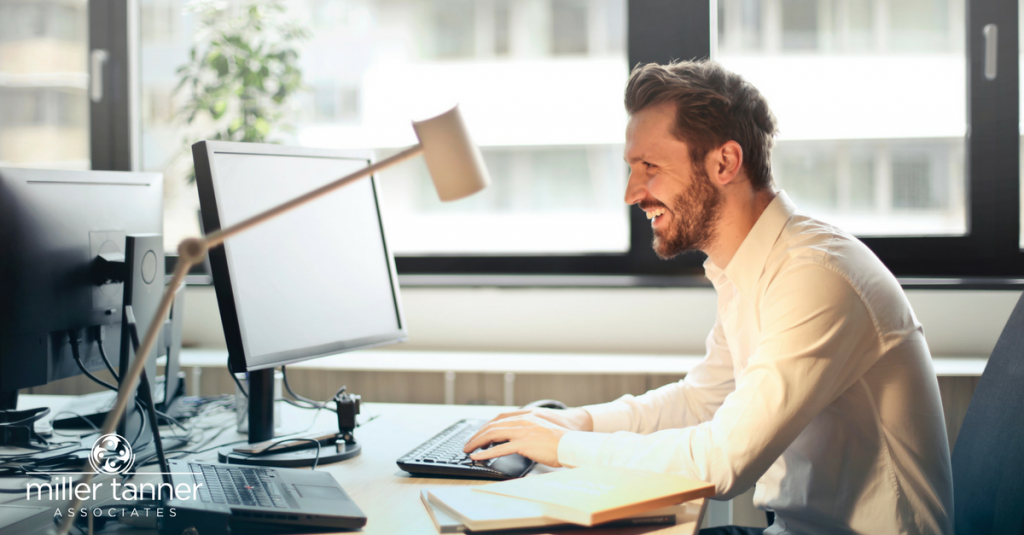 Reimagine Your Face-to-Face Events
What if you could bring training directly to your remote, global sites without the added expense of travel and logistics of a face-to-face event?
Now you can.
Virtual Event Solutions
Whether you aim to bring together your global teams within a short timeframe for a protocol update or need to deliver a series on a limited budget, you can do it virtually! Planning remote site training with a virtual event is easy with our Global Virtual Events Team. Let Miller Tanner Associates help you deliver a more efficient, yet engaging method to train your teams. Our team can manage all of your event's details with ease so that you can focus on delivering your fundamental training message.
Virtual Events Are Ideal For
Accommodating concise agendas and shorter timelines
Reaching a dispersed global audience with smaller budgets
Delivering urgent protocol amendments or training updates to sites
Discussing site management with smaller teams or board members
Presenting refresher courses and pre or post-event training overview and recap
If you are looking for an easier way to deliver your training, contact our team today! Contact our Global Virtual Team: marketing@millertanner.com
Read more here:
6 Benefits of a Virtual Investigator Event
How Virtual Meetings Save Your Business Money
Latest posts by Miller Tanner Associates Team
(see all)