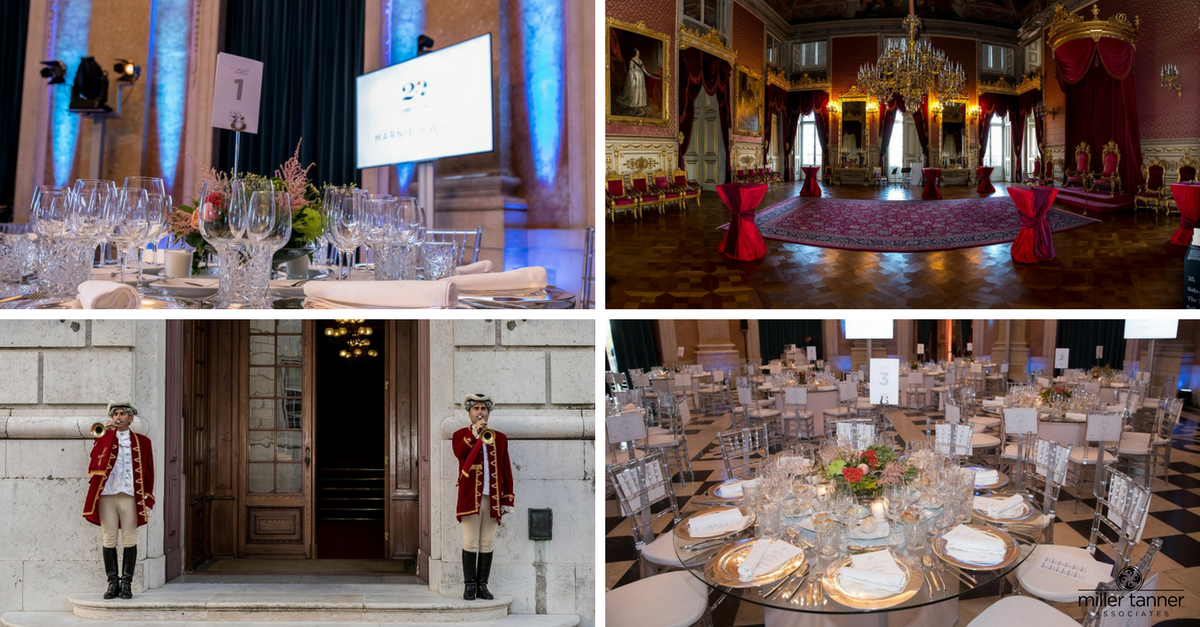 This is part 3 of our series. If you missed parts 1 and 2, read here: How To Plan an Incentive Trip on a Limited Budget and How To Plan an Incentive Trip on a Limited Budget (Part 2)
Planning Tips When You Have a Smaller Budget
Planning continued…
With some creativity and flexibility in our planning and by using local venues and on-site resources, we garnered additional savings that helped us stay within our budgetary limits. Here's how we accomplished it:
Activity #1 – Amazing Race
I know that to create a memorable event you have to plan activities – provide a way for an experience to even happen. With the landscape available outside of Lisbon, I wanted to get the team out into the countryside and explore. So we created an "Amazing Race" or a scavenger hunt by vehicle that required the teams to gather in a final destination for dinner.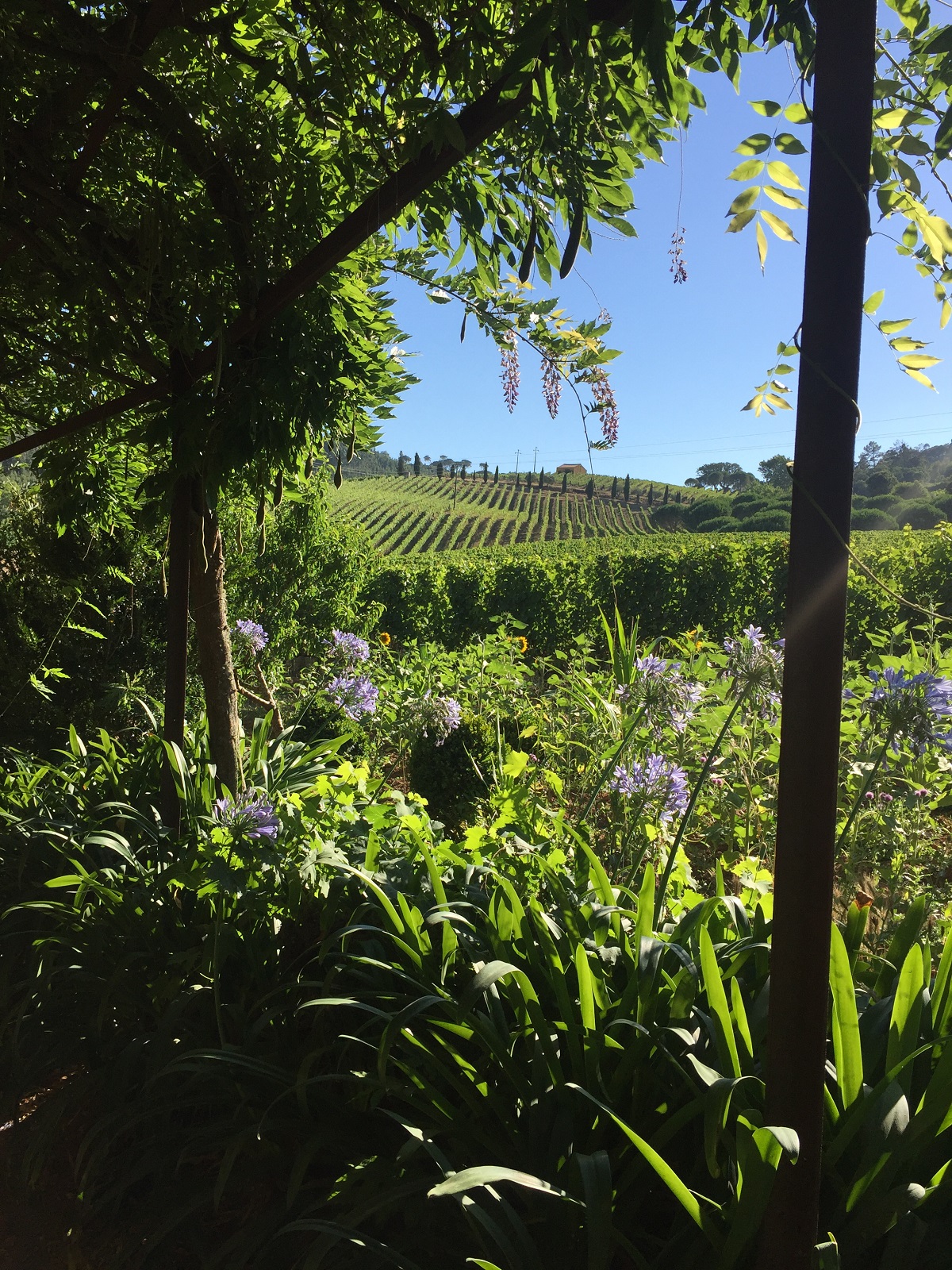 We chose five stops that each vehicle had to find via a series of clues that were designed to not only be educational about the area, but specific to MTA's 20-year journey. It was a memorable day of exploration that ended with a group dinner at a surprise location.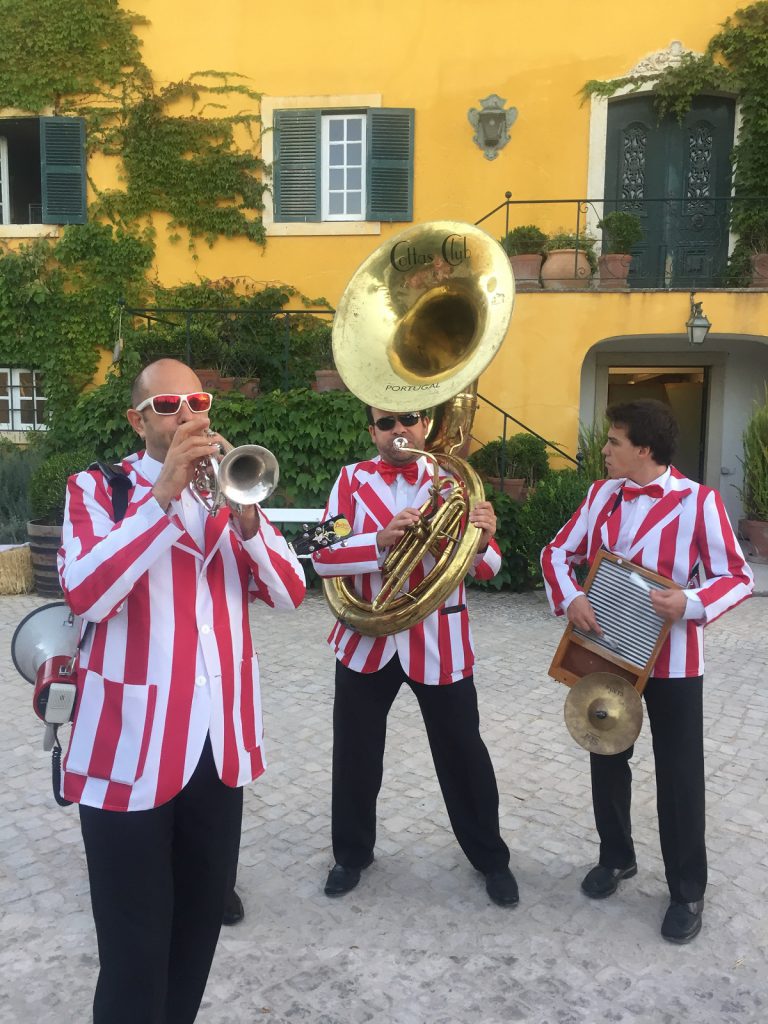 To make it more personalized, prior to the event,  we surveyed the attendees using our customized registration form to determine if each person valued luxury, adventure, or a casual approach to touring. With that information, we were able to hire local drivers with the type of car that fit each attendee's preference. With some creativity, we were able to save money by using a variety of different vehicles available in the area. We needed 26 cars which would have cost more to bring in the same car type from outside the area. By flexing to the car availability locally, I not only negotiated good rates but did not incur additional fees. The result was a mix of fun cars including vintage Volkswagen Vans and Beetles, convertibles, all-terrain jeeps, and sedans that took care of the MTA team and safely deposited them at the dinner location.
The dinner location for our "Amazing Race" was another thoughtful cost-saving experience. We reached out to local venues that were looking to showcase their space and get footage of people using their venue for advertisement. We settled upon a beautiful vineyard that not only included a church on the premises but gave us an opportunity to roam the grounds. We created a marketplace by involving local craftsman that wanted to sell their unique, handmade wares to the MTA team. My cost was really in the food choice to have Portuguese food made locally and served outside. We lucked out with the weather as it was a cool, beautiful night. Events need music. So with a nod to our 10th-year celebration, we found a local band that specialized in Dixieland music – yet another amazingly lucky break…ah, the magic that happens when planning an event!
Activity #2 – Awards Night
Another event objective for me was to create an Awards Night. MTA's clients have award ceremonies and MTA has planned quite a few, but I wanted to experiment and challenge myself by creating our own.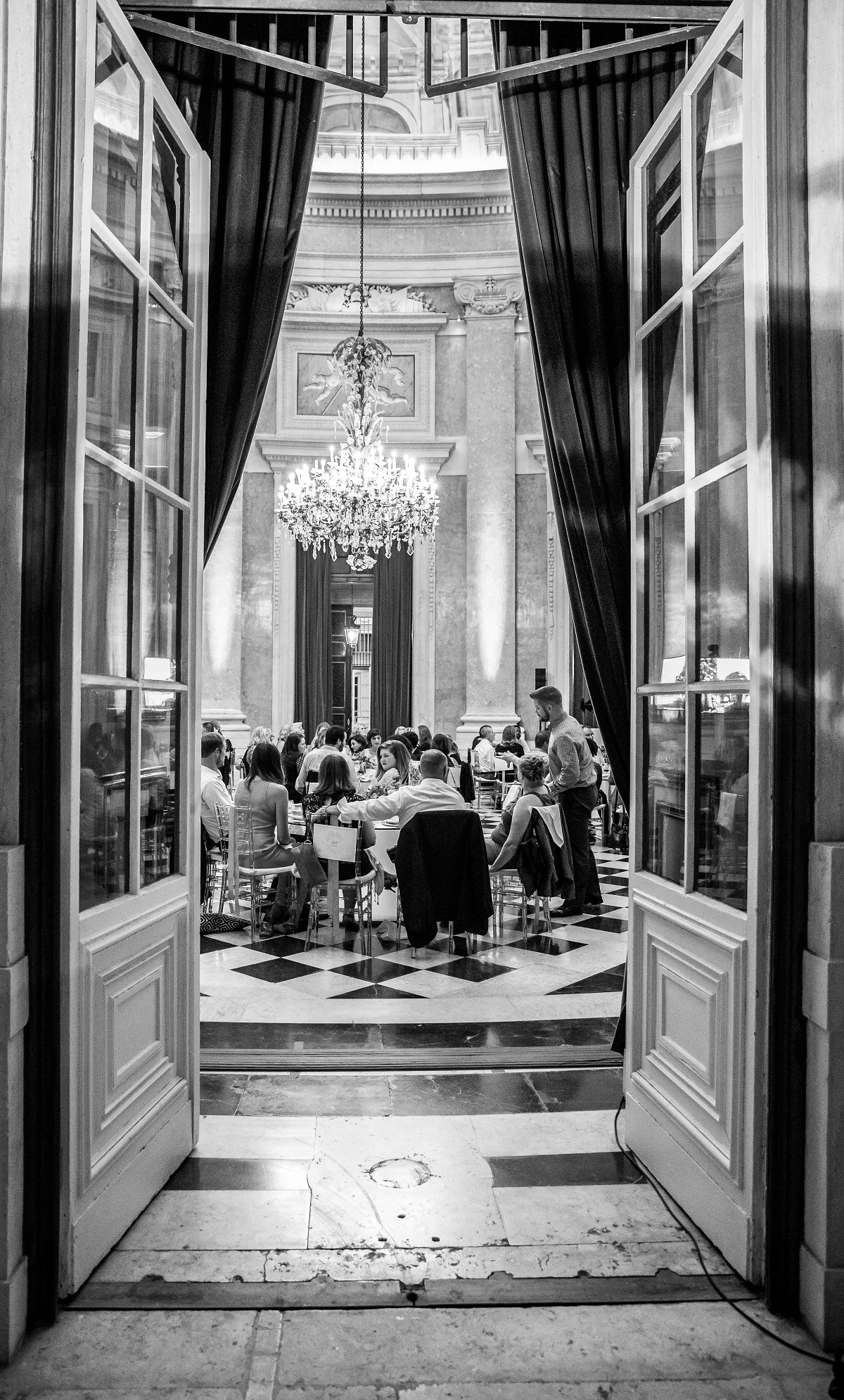 I know that hosting an event in a historical place is impactful. While searching the countryside for a perfect and cost-effective location, I found a working historic palace. There were a few challenges in the location including the fact that the largest dining area was a circular ballroom without air conditioning but if I was willing to get creative, the palace was willing to work on the price.
The result was a surprise night for the MTA team which started with our team being heralded by trumpeters as they walked the red carpet in the courtyard to the palace entrance. To fit cars under the archway and create a short red carpet walk, we negotiated vans on the arrival with buses on the departure to make ground transportation from the hotel to the palace affordable. Inside the palace, the team could wander and see the sights before being brought into the ballroom for dinner.
I used the hotel venue's kitchen to supply the food and saved money by not building a stage. I hid the AV and video cameras behind the columns in the circular ballroom and used an invisible wireless microphone which allowed me to walk the room between the tables recognizing the team members that won the first-ever MTA awards. It was a professional challenge to hit my marks, walk the room, and give my prepared remarks but a long rehearsal helped achieved a final event that I think was remarkable.
In all, it was a memorable event that was very cost effective. Throughout our time together as a team enjoying these planned activities, I also performed thoughtful acts to show the MTA team how much they were valued. It mainly included notes that were hand-written or preprinted but the messaging always included personalized thoughts. Through the act of personalized detail, the team really felt valued and appreciated. You can make any event memorable and cost-effective through not only the large activities but the small gestures as well.
I know MTA creates exceptional events for a living but it was very fulfilling to plan our 20th event for our team. I think that despite our economy, we were able to achieve intangibles that will carry on much further than just our time together in Portugal. I believe the MTA team is our most valuable asset and investing in them by creating exceptional experiences together is how we will remain successful.