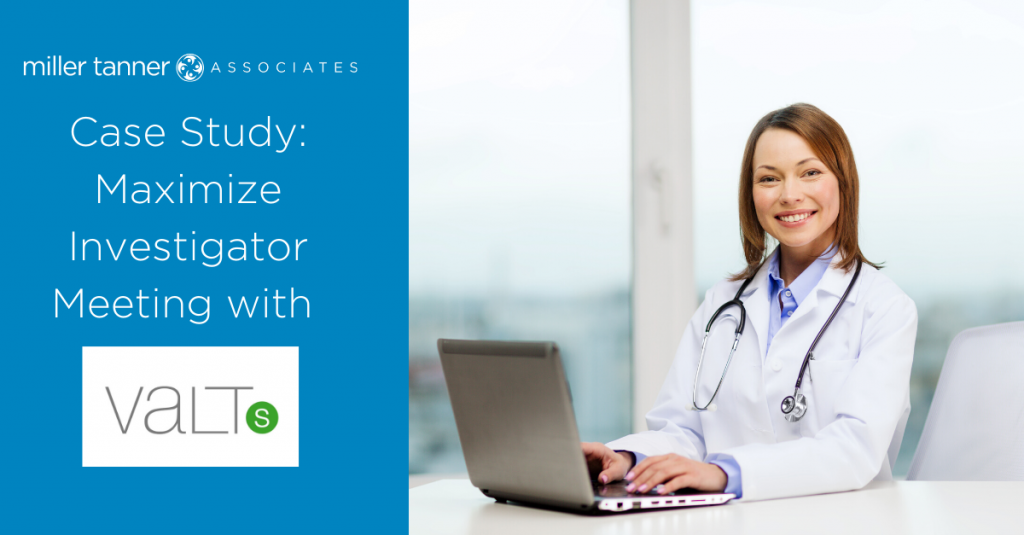 Summary
A face-to-face investigator meeting implemented VALTs, our on-demand training option, on the spot to enhance the training experience for their current and future study sites. VALTs is our Virtual Assessment Learning and Training platform used for the purpose of deploying on-demand training at the ready when needed.
The Challenge
The sponsor company had a complicated study product processing and handling scenario. Within the first hour after the face-to-face investigator meeting (IM) had started, the sponsor decided they wanted to implement MTA's VALTs Virtual Assessment Learning and Training Source in order to offer on-demand training to their attendees after the meeting had concluded. Offering on-demand training has many benefits, and the sponsor wanted to maximize the training capability to best serve its audience.
The Solution
MTA's audiovisual team immediately began to audio capture the remainder of the investigator meeting to repurpose the training content. Following the conclusion of the meeting, MTA went on-site to the sponsor company's offices and video-captured the subject matter expert's presentation of the study product (remote-capture is also an option if needed). Once the video portion was captured, an audio presentation was completed and edited into the training video/s.
Results
This training that was captured was used to create a catalog within our VALTs platform. The training is now used to train new sites being added to the study or as a training refresher for when new study product shipments are received. In addition, this client has a specific reference manual that is referred to in the catalog; each time the reference manual requires an update, the VALTs catalog is also updated, so that the material is always current when sites need to use it as a reference.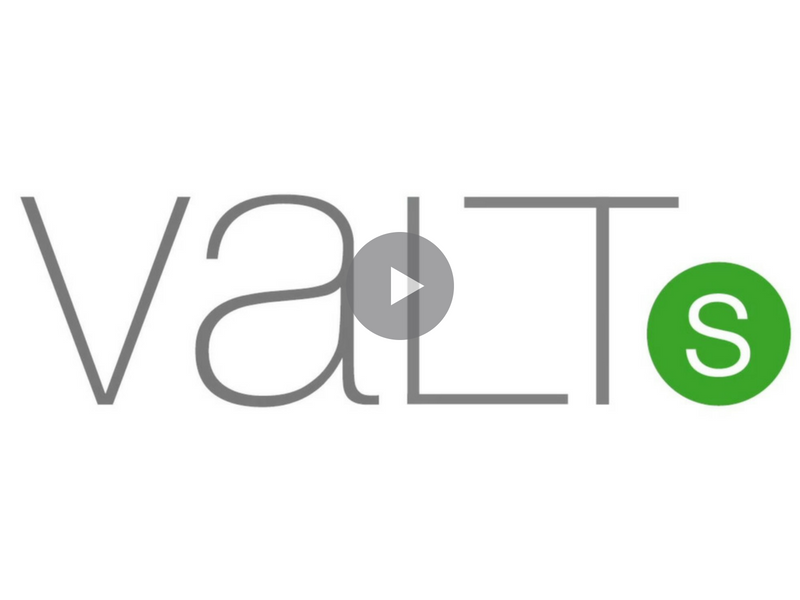 Want to learn more about how VALTs can maximize your study site training? Reach out to our team to learn more!

Latest posts by Mary Long
(see all)