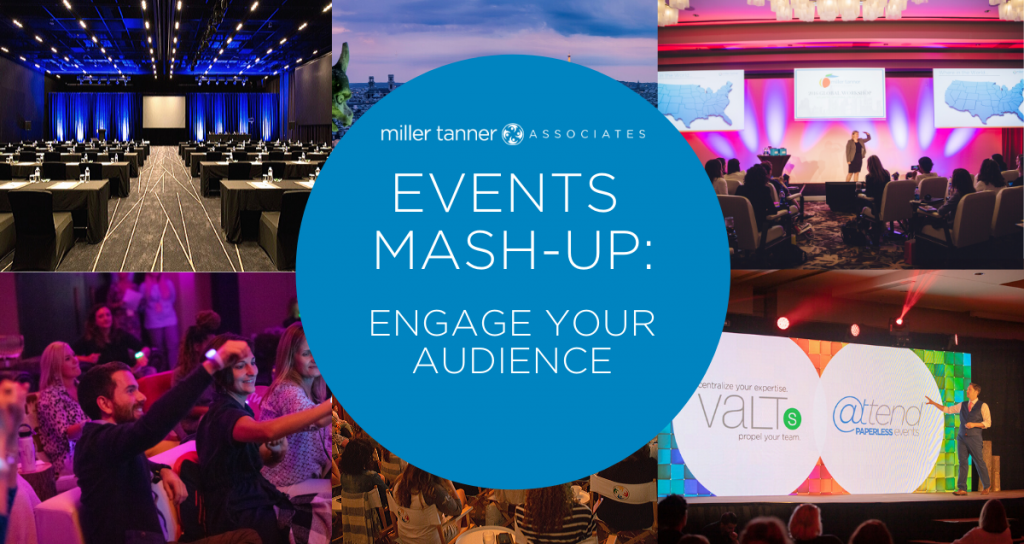 We've compiled our best blogs with tips for engaging your event audience. Supercharge your internal events, meetings, and trainings with expert advice using these strategies from the Miller Tanner Team. Reach out to our team for more information about how you can engage your audiences.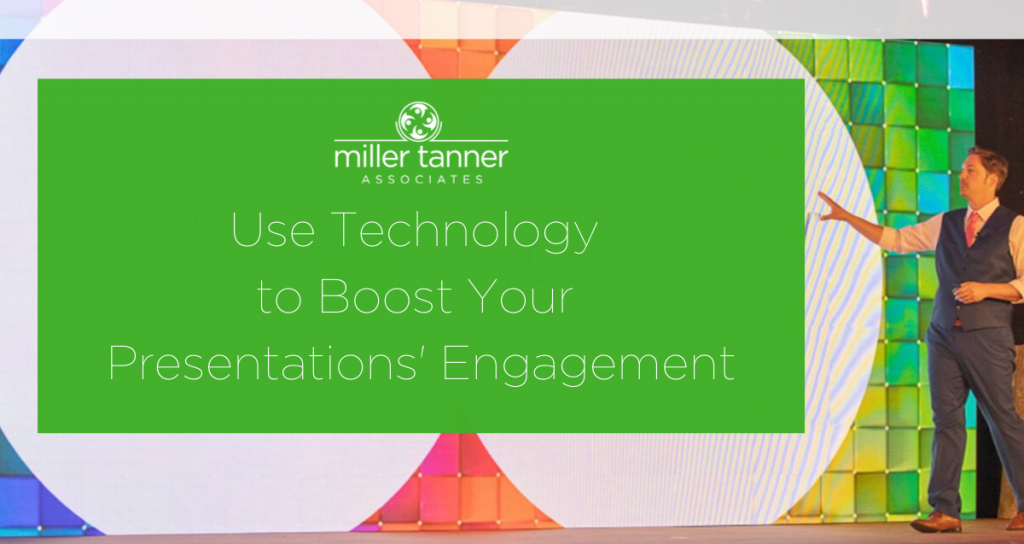 We have a few proven ways guaranteed to make your event's presentation more engaging with the help of technology.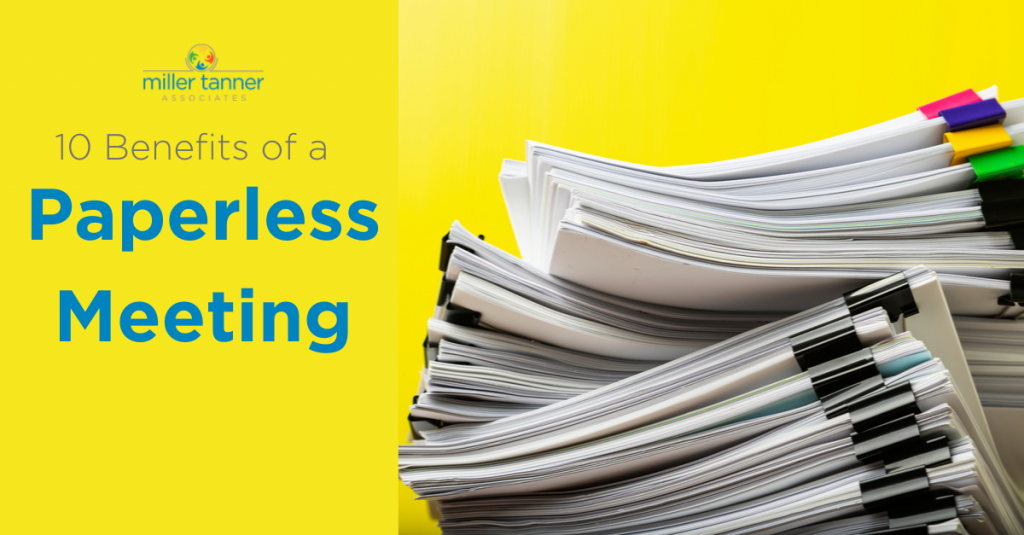 Here are 10 convincing reasons to shred the paper and embrace the digital devices at your next meeting and how you can better engage your audiences.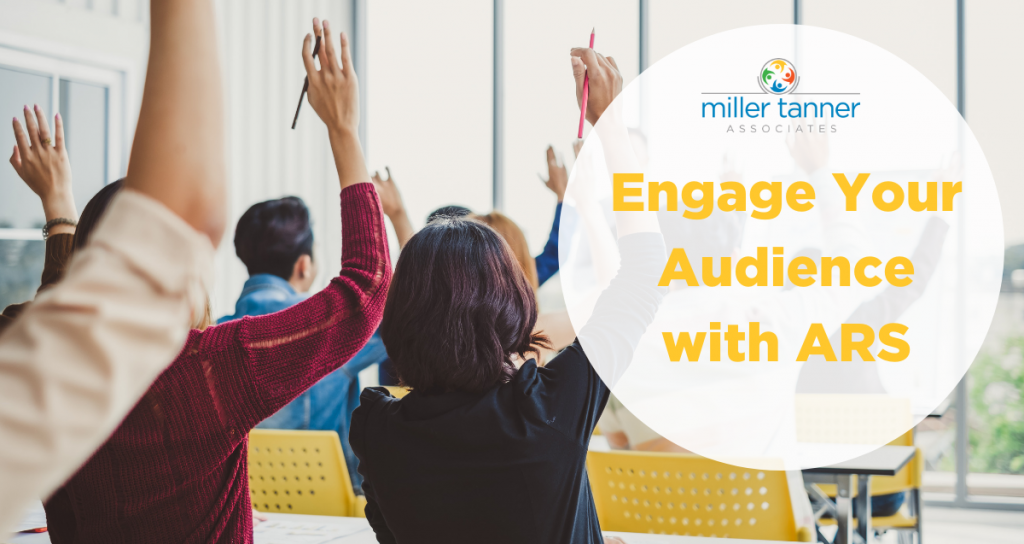 One of the most effective ways that we've found to assess and engage your audience is by using an Audience Response System (ARS) to enhance your meeting.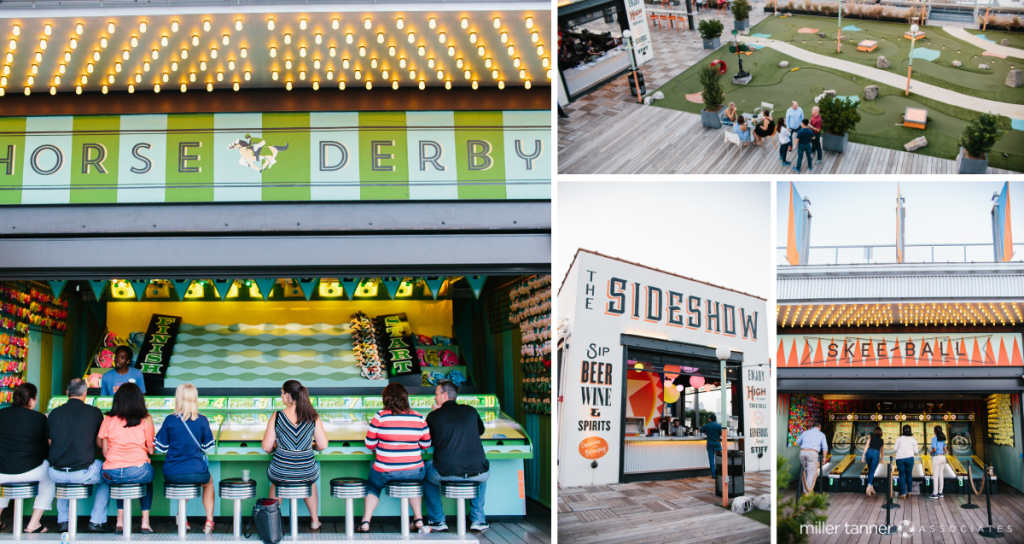 Have your corporate events become stale? Are you looking to add a unique touch to your company's meeting? Do you wish you had better engagement from your team? With the help of expert planners to guide you, you can design an event that is more personalized, exciting, and engaging for your attendees.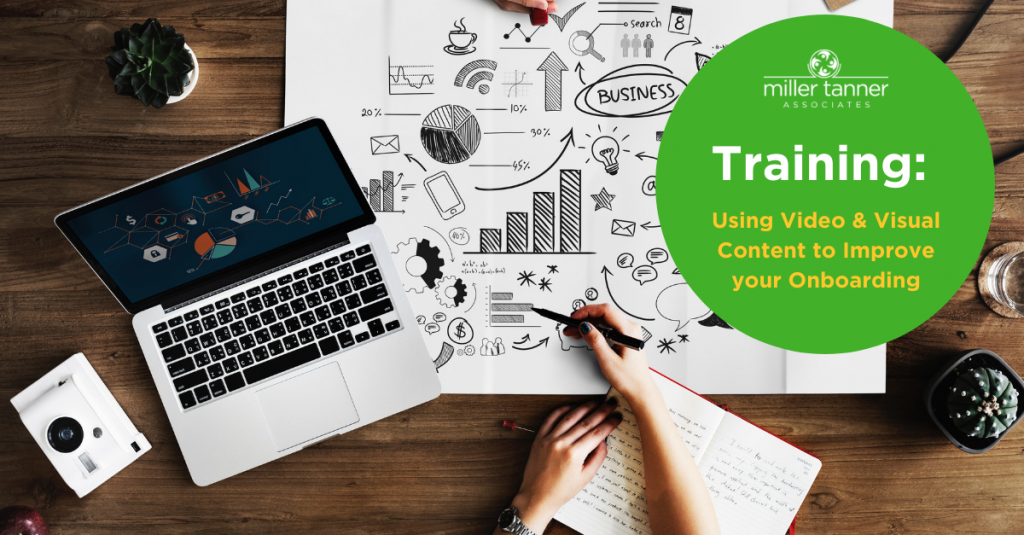 If you are looking for a creative approach to onboarding new employees, optimize your onboarding with video and visual content as part of your training.
Get Help Planning Your Next Virtual Event
Latest posts by Miller Tanner Associates Team
(see all)