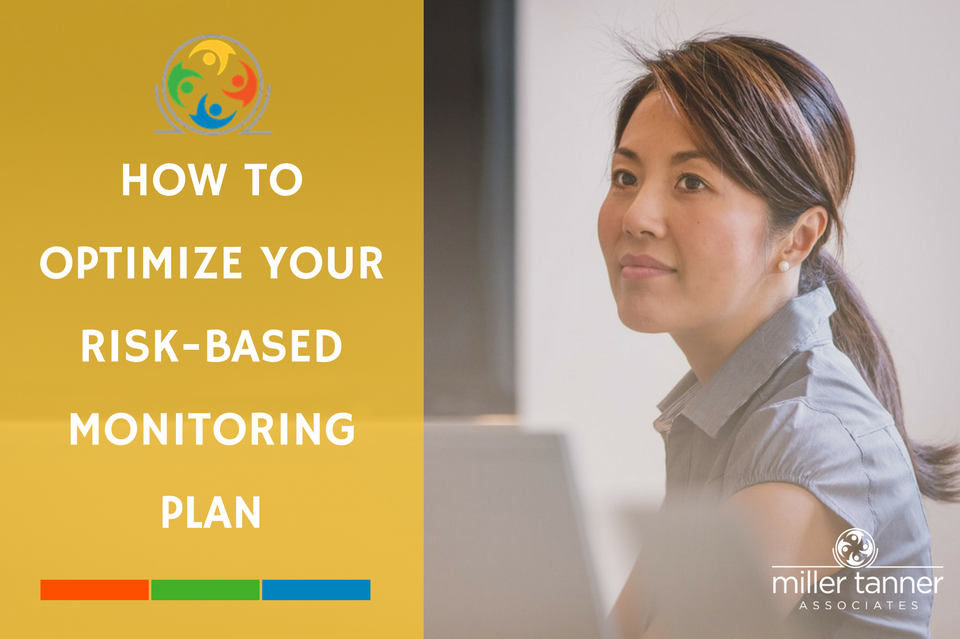 Over the past few years, the pharma and CRO industries have been focused on creating better quality monitoring, using risk-based monitoring plans, to change and improve the ways that site monitors work. Technology and a risk-based plan outline what to watch for in the data, and define when a monitor should go on site as well as what amount of source data verification is required. One of the variables that is assessed in these risk-based monitoring plans includes directives for staff turnover and staff training needs.
How can your company prepare for site turnover and ensure consistent training for new staff?
The solution is simple; You can easily integrate your critical presentations delivered at your face-to-face or virtual meetings with technology to provide a consistent message. This reduces the variability of your training message to provide quality training throughout your study. 
Based on the feedback that we receive through surveys, face-to-face training is still one of the best ways to understand the complexities of the investigation plan or product in addition to collaboration among the sponsor, CRO, and other sites.
Miller Tanner can capture the critical presentations at your face-to-face or virtual meeting, such as protocol content, disease treatment, and drug/product training. This allows you to repurpose all video, audio, slides and various media used throughout your training sessions, led by a Subject Matter Expert, to create a dynamic, instructional training tool through VALTs, our On-Demand Trainer/Learning Management System (ODT/LMS).
5 Ways Training Through VALTs can Optimize Your Risk-Based Monitoring Plan
Instantly Deploy Your Updates Securely– When a site has staff turnover during the investigational trial, you can invite new team members to use the secure platform to review these critical trainings.
Consistency in Your Training – When training is performed by many, variability in your message can be expected.  Using your voice, critical information and processes will substantially reduce variability in training and provide training consistency.
Ability to Monitor and Track – Completion of your training presentations can be rigorously monitored and tracked 24/7/365 to ensure that your time-sensitive updates have been reviewed by all team members.
Improves Efficiency – The site staff can be instructed to review and complete the training prior to an on-site visit by the monitor, which can reduce your time on site or via remote monitoring visits.
Supports 21 CFR Part 11 Compliance – You'll have peace of mind that you've provided these critical training sessions with documented electronic e-signatures (time date stamp) and electronic records.
If you'd like to discuss how you can optimize your risk-based monitoring plan with VALTs, contact us at marketing@millertanner.com.