The Miller Tanner Associates' (MTA) difference is our people. That's why we want to introduce you to our team of superstars that brings our corporate meetings and events to life for our clients. Today we introduce you to Caroline Drummey, Global Experience Designer – Events. Caroline, our associate based in Ireland, brings a wealth of talent to our team. She works closely with our clients to ensure that their events' visions and goals are transformed into unique engaging experiences.
Meet Caroline Drummey
Tell us about your current role with MTA?
As a Global Experience Designer, I liaise closely with our clients to ensure we can produce the event they have envisioned. Whether it is on a face-to-dace, a hybrid, or a virtual event, we seamlessly bring all the attendees together, so our clients can focus on the content of the event, trusting us to create the experience.
How long have you been with MTA? I am approaching 6 years with MTA – where does the time go?
What did you do before joining MTA?
I was a video editor for a television production and distribution company in London. This was a wonderful, creative, and varied job, with great friends, in a vibrant city; however, wanting to be back home in Ireland, I was offered a great opportunity to work in the facilities department of a new national facilities organization. This position brought me back to my administrative roots and developed an understanding for the importance of the "behind-the-scenes" of the general operations of a building, a company, an organization, and subsequently, an event!
What's the best part of your job?
I love seeing the increasing number of registrations coming through our system!
When onsite at a face-to-face, I love the end of the welcome event night, when we know everyone has arrived safely, they have checked into the hotel rooms and we have witnessed the buzz of excitement and anticipation of all who have travelled to meet with their peers, and to begin a few days of meetings and fun.
What's been your favorite event destination as an event planning professional?
Rome, Italy is still my favorite event destination. The history, the culture, the architecture, the food, the wine…!
What's been your most memorable event to date and why?
Athens, Greece currently stands out. There was a last-minute client request to change the first evening meal event to an off-site location. It was an adrenaline-fueled scramble to find a location, and with the aid of our local contact, we found ourselves dining across the road from the Acropolis and the Parthenon! It was like looking at a fabulous ball of fire on a hilltop!
Do you have a few great travel tips that you could share?
Travel with everything fully charged, and with something tangible to read at hand. There are only so many plug outlets in stations and airports. If delayed, it's comforting to literally have the power to inform someone of the situation, and then it's also nice to have something read during what may be a tiresome wait.
What do you do for fun?
In normal times, I try to find anywhere to dance! I also love hill-walking, and with so many options on my doorstep, I'm spoiled for choice.
More recently, my family and I have been travelling the world without leaving the house! "International Fridays" have seen us "travel" to such countries like Brazil, Sri Lanka, Sweden, Russia, Australia, Madagascar and Iran! We cook the food, dress up in the national clothing (term used lightly), and bring fun facts to the table, about the country we land on. It has been such a fun, and educational way to enter another Covid weekend!
You are originally from? You currently reside in? What do you enjoy most about living there? Any favorite spots that you would recommend to tourists?
I am originally from Tralee, Co. Kerry on the South West Coast of Ireland. Having spent time in London and Dublin, I have made my way back home to Co. Kerry, but I now live in Killarney.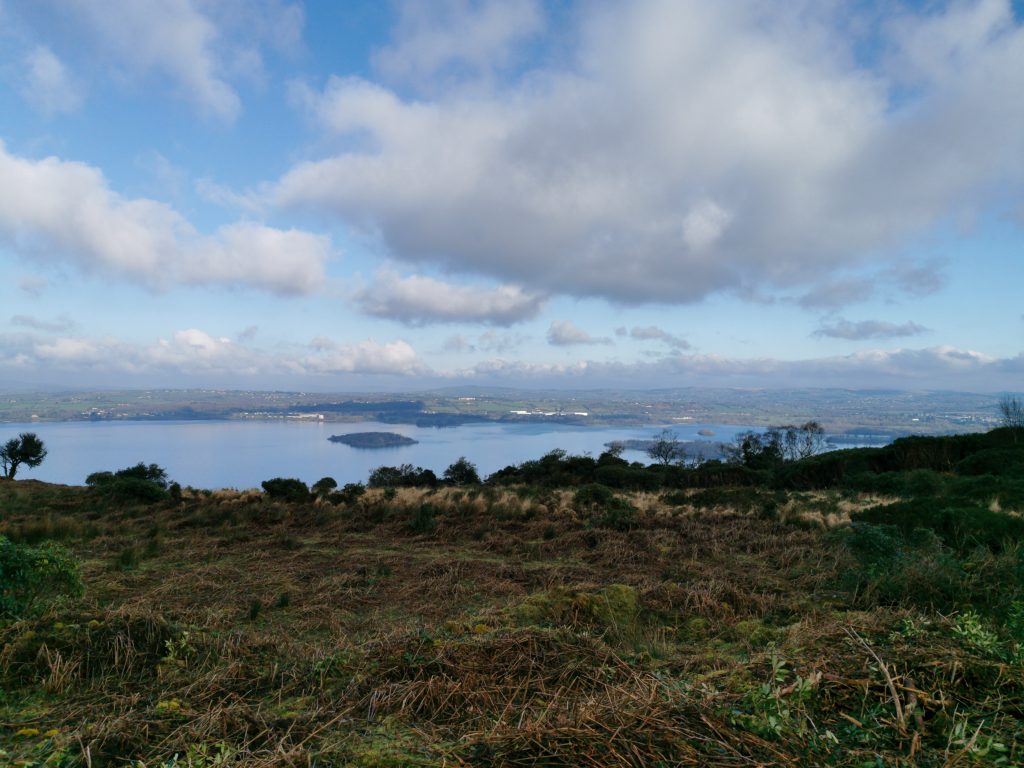 Although Tralee is a great to visit all year around, Dingle, where I went to boarding school, is a stunning little gem with the most spectacular Wild Atlantic Way scenery, and the best pubs in Ireland.
My new hometown, Killarney is renowned for its stunning scenery, as it is surrounded by lakes and mountains. I have been so fortunate to have been in the Covid-induced lockdown in such stunning surroundings.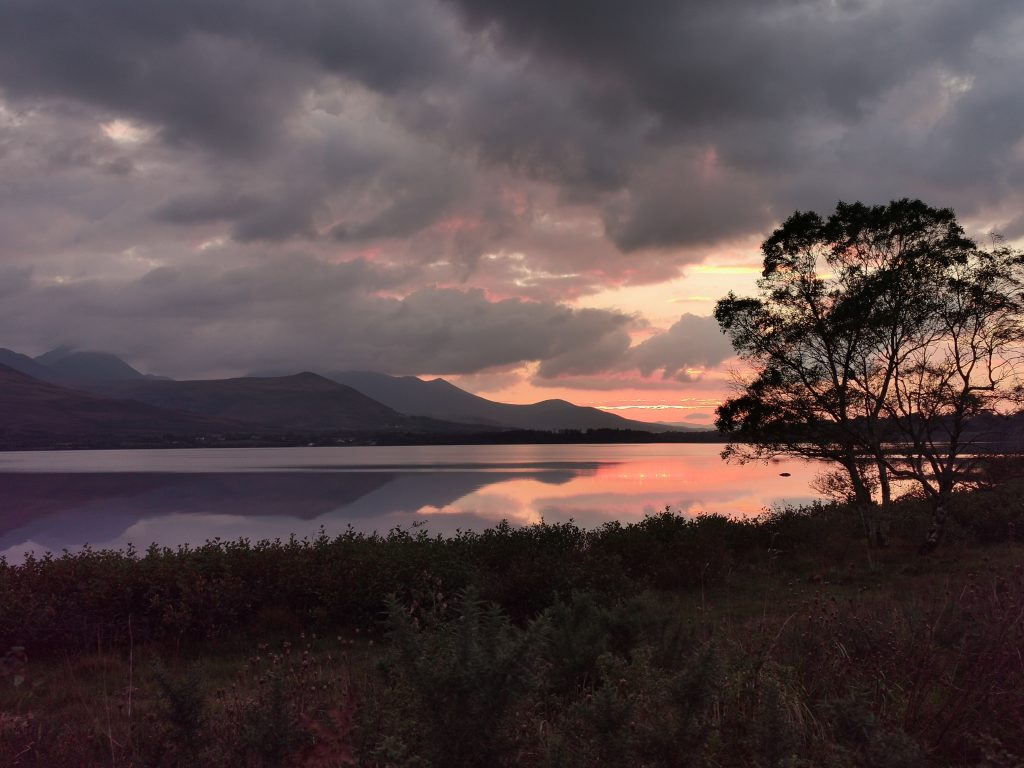 What makes Miller Tanner Associates stand out as meeting planning company? What's your favorite aspect about MTA?
Our dedication to our clients, and our respect for each other makes MTA stand out. In 2020, the world experienced the most unexpected setback, but Miller Tanner Associates ploughed through, using the experience we already had, to turn the event management industry on its head, to promote and produce more virtual events than we had in our previous ten years of virtual expertise.
My favorite aspect about MTA is the people. Having always worked virtually, travelling to our face-to-face meetings is such a joy. Seeing each other, getting the hug, having the laughs, and producing amazing events is so special. Although we haven't seen each other, or got the hugs in over 12 months, we still had the laughs and produced amazing events!
To meet our MTA team, visit www.millertanner.com or follow us on Instagram for behind-the-scenes with our team members.
Latest posts by Miller Tanner Associates Team
(see all)