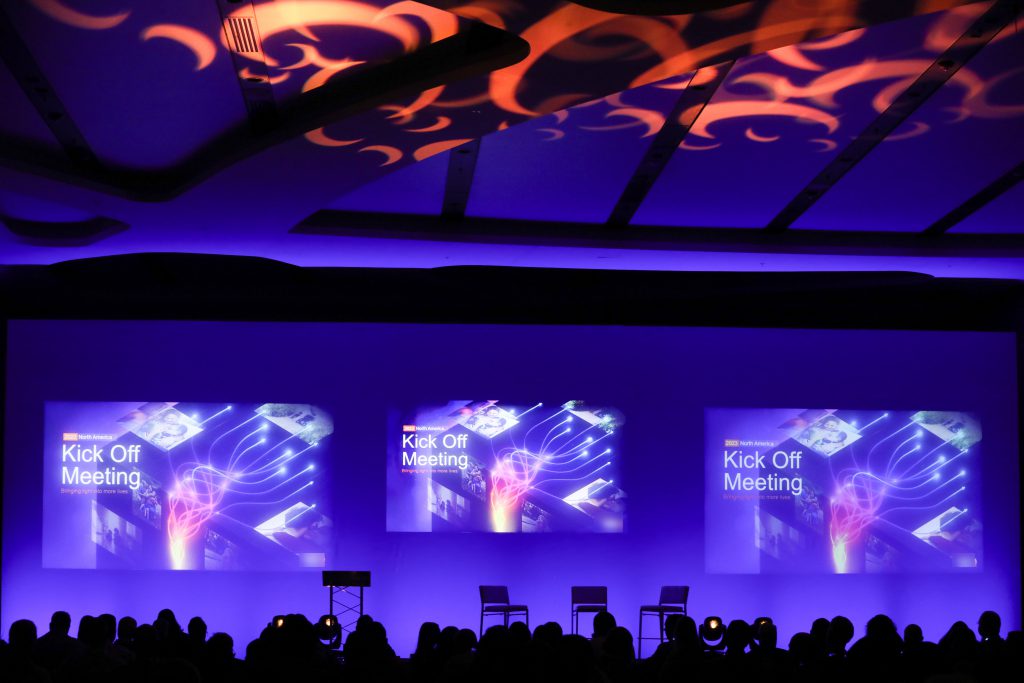 The Event
A global biopharmaceutical company, was planning their North America Kickoff Meeting for 150 attendees which included their business units and support departments.
The Challenge
Because this was the first face-to-face event since their 2020 virtual event, the company's goal was to build excitement and momentum to kick off the 2023 year and create an intentional agenda that would support this.
To add to the challenge, this event had a short planning period beginning in mid-October with a January event date and needed to accommodate additional international guest travelers.
Solution
To achieve the goal of creating an event that would build excitement, the MTA team gleaned insights from attendee survey data from the previous 2020 meeting. Reviewing this data informed our team how to best plan for the kick-off meeting. Based on survey feedback, we were able to create a targeted agenda customized to attendees' interests and develop relevant, meaningful content which included both patient and HCP speakers. The survey feedback also revealed that attendees desired more time for casual connection and reconnection.
With this insightful data, our team began strategically planning an event that would meet and exceed the customer's goal and the attendees' expectations.
The Highlights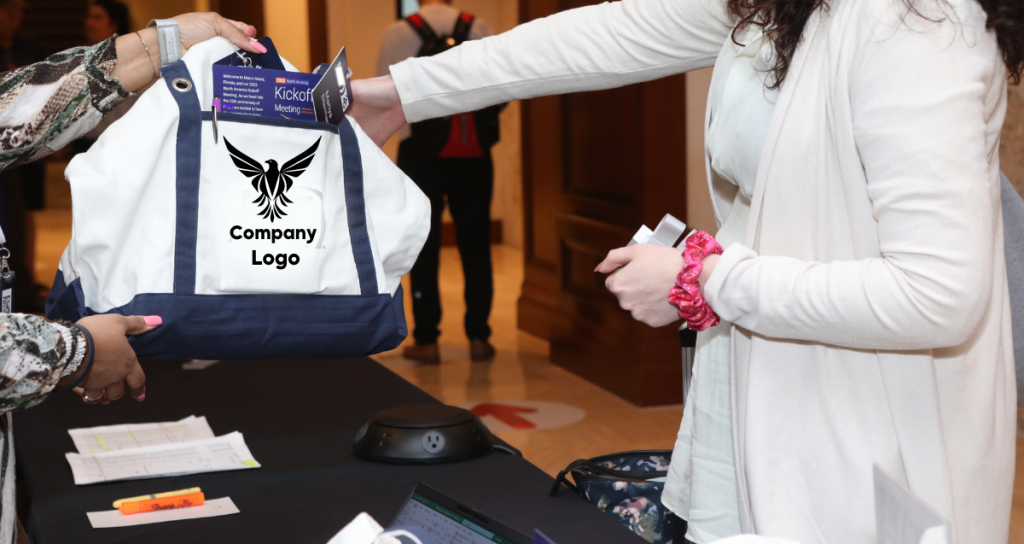 To streamline the hotel check-in, upon arrival to Marco Island attendees had a single check-in next to the welcome desk where they received beverages and snacks, and a welcome bag with all event details.
To support the theme, "Bringing Light into More Lives," the event kicked off with a technicolor welcome reception and dinner. The welcome reception was all aglow thanks to our MTA team who took the event's theme to the next level!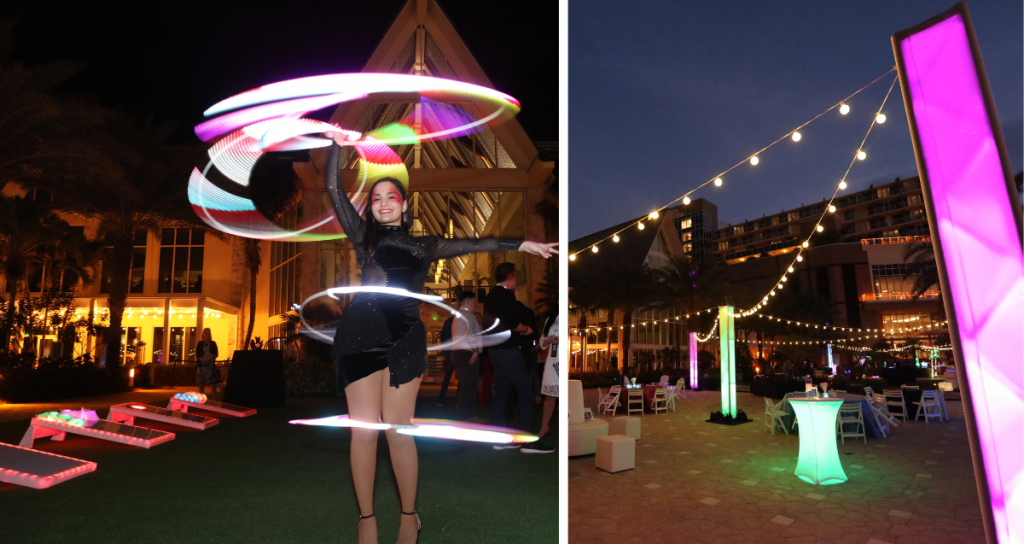 Building upon the goal of casual connection, attendees enjoyed an evening under the twinkle of market lights and the glow of neon lights, with casual activations including led-lit lawn games – oversized dice, frisbee toss, and corn hole. Entertainment included a hula hoop performer/instructor, and steel drum player.
Food stations, including a s'mores station, were set up for attendees to enjoy casual dining around fire pits.
A gifting suite was available for attendees to choose their preferred gift.
The entire event was built around connection and conversation and of course, engaging fun!

The following day, attendees participated in a morning general session. A designated room was set up as an on-site call center to enable the Patient Services team to continue serving patients throughout the duration of the meeting.
For the afternoon, attendees participated in planned recreational activities. Unique experiences included a choice of a pontoon excursion and shelling on the beach, golfing, spa, and/or free time.
The evening concluded with "dine arounds", small teams hosted by designated leadership team member at various restaurants on property.  
For the final day sessions, a patient speaker was invited to present. This was a very impactful experience for the attendees, as indicated in the survey data insights.  Our MTA team worked with the hotel to ensure that the stage was fully accommodating for the speaker's needs including a ramp for a powerchair, and appropriate audio-visual equipment for the presentation. Additionally, based on the survey requests, HCP speakers were invited to address business unit breakouts.   
The event concluded with a celebratory reception and dinner with a formal seated dinner and awards ceremony.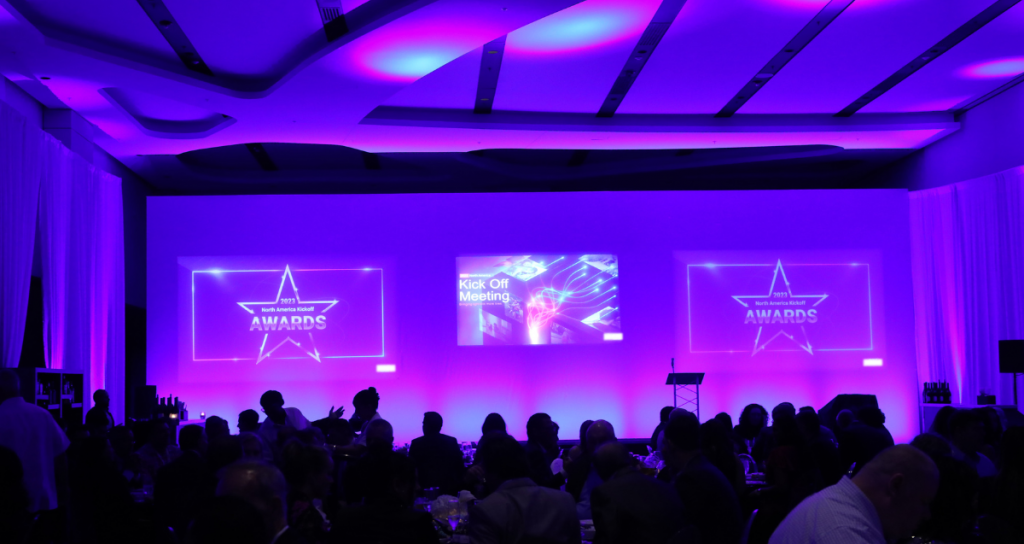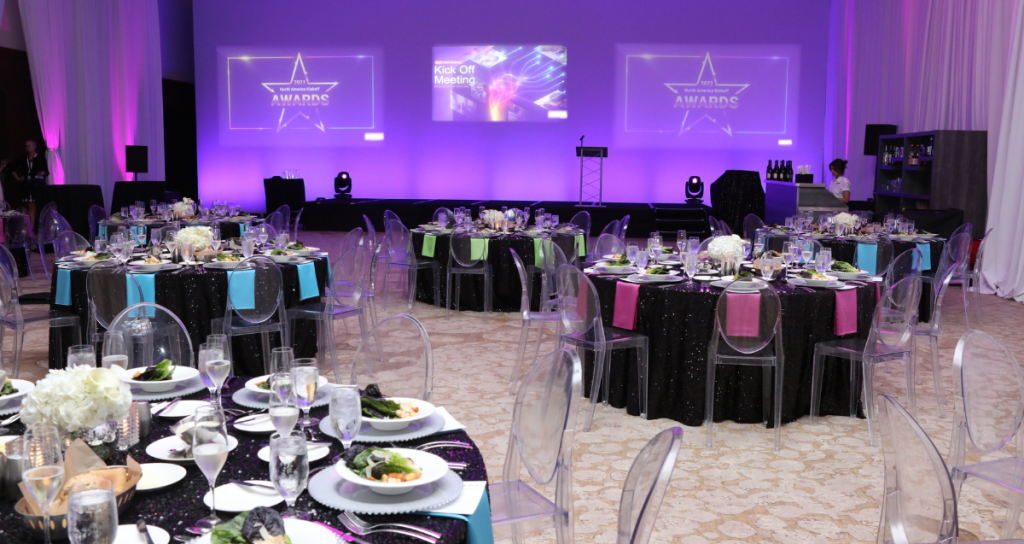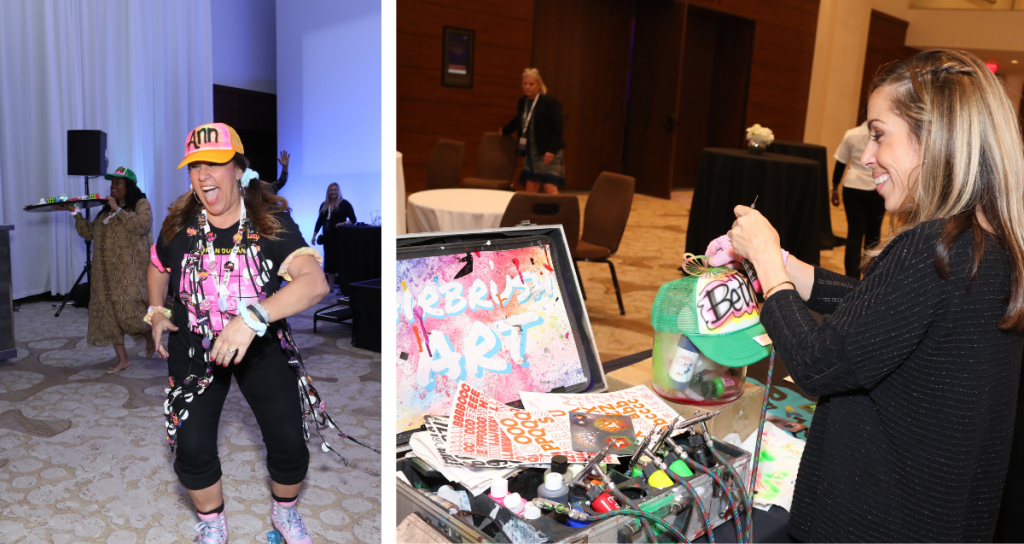 The evening culminated in a finale surprise following the awards. The MTA production team designed an innovative show flow with programmed dramatic lighting revealing the surprise finale – an 80s themed DJ'ed party!  Activations included an 80s-styled photo booth, airbrush artists, a late night mini burger and shake station, and fun 80s throwback novelties – glasses, scrunchies, and, of course, Rubik's Cubes – delivered by our very own team member on roller skates!  It was the perfect surprise ending to a long-awaited annual kick-off celebration! 
This kick-off event lived up to its hype due to the intentional, creative, innovative planning of the MTA team. By drawing insights from attendees' surveys, our team designed a remarkably engaging, connected experience.